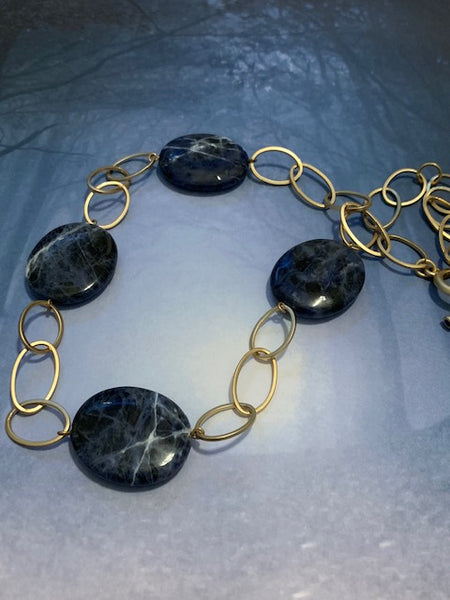 Hollow Spells, Fill Your Voids
Before buying, please be sure that you view and are aware of our Shipping Policy-- https://youtu.be/y8uA4M7ijVk

This bracelet contains what are called hollow spells. The spell casting has already been done, it's just waiting for somebody to name the spells. Actually, in this case, the item holds four hollow spells that will grant you four powers. They can be any four powers that you want them to be, but you have to name them within 72 hours of getting your piece and you have to name them all at the same time. You will do this by simply hold each of the four hollow spells in between your thumb and index finger and stating what power you want it to hold. This piece has been spelled by a very powerful Druid, so you can be sure that it will work properly and thoroughly, but it will not do immortality. Other than that, you are set to go!