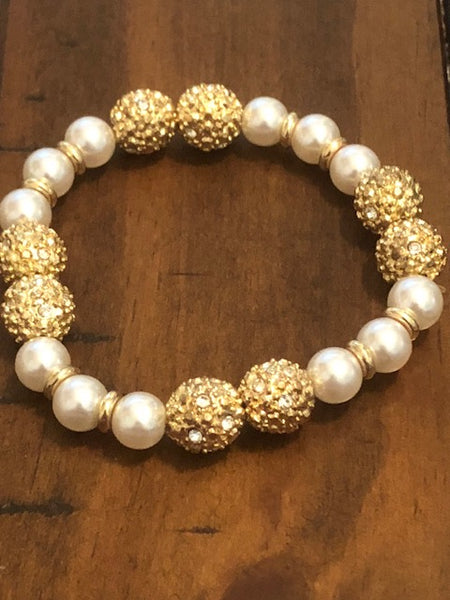 Holy Wealth of the Christ Bloodline
This is a power that was given to Mary Magdalene when she encountered the resurrected Christ inside of His tomb.  She had no way of knowing it at the time, but he knew that she was pregnant with his child.  Whether this was by immaculate conception or conventional methods is up for debate, but I'm not here to talk about that.  I'm simply here to tell you about the power he gave to Magdalene.  
This power grants a wealth miracle that will bring wealth into the lives of those who hold this power.  It has taken many physical forms and has been passed down along the Christ bloodline for many generations.  It is currently housed in this piece, which we have acquired thanks to an investigation we undertook in France.  This piece brings serious wealth, no joke!!  It brings wealth in all forms into the many different areas of your life.  If you think about it, it kind of had to be serious, because it was how Jesus was assuring his offspring and the carriers of his bloodline would manage to survive!  This is the kind of wealth you are receiving.  Enjoy!