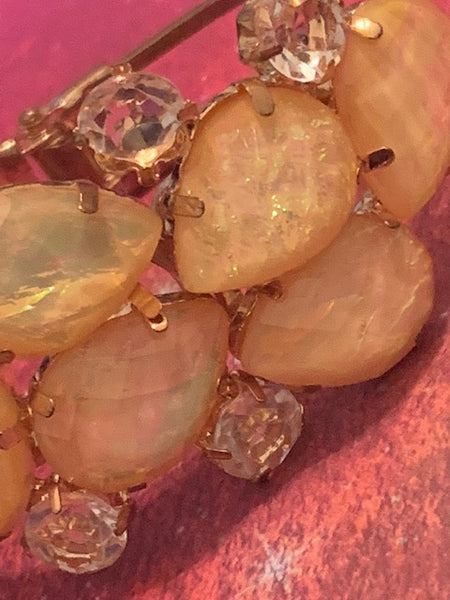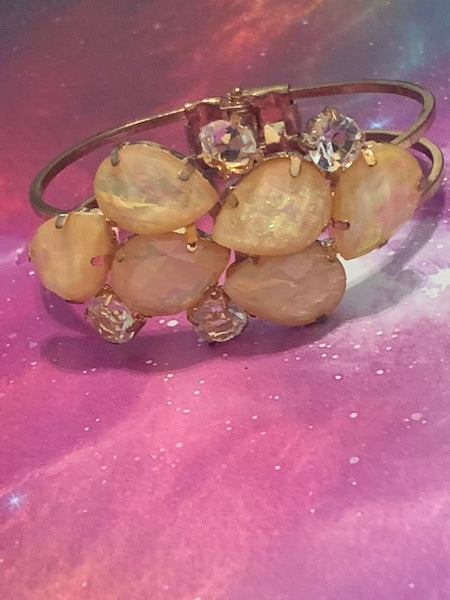 Hopi Elemental Power Writer
Before making a purchase, please make sure you read and are familiar with our shipping policy: https://youtu.be/y8uA4M7ijVk

These may look like ordinary rocks, but they are far from ordinary. These are rocks that were taken from the hallowed ground of a Hopi Native American burial mound. They contain the energies of hundreds of souls. When you wear them they will give your body and mind a cleansing that will put your mind in tune with nature and the way the elements move. it will awaken a knowledge of elemental powers and energies that abound on Earth. Along with this awakening will come the ability to use these powers and energies to create your own magical abilities. The souls will guide you through doing this and will speak to you through telepathic means. This piece fully embraces elemental magic and using this magic there will be no power that you will not be able to create or that will not be able to be shown how to create. When you want to create a particular type of magic with this piece, you will simply wear it while writing down what it is you wish to create. The souls attached to this piece will then get busy using the powers of the elements in the atmosphere around you to create those powers.