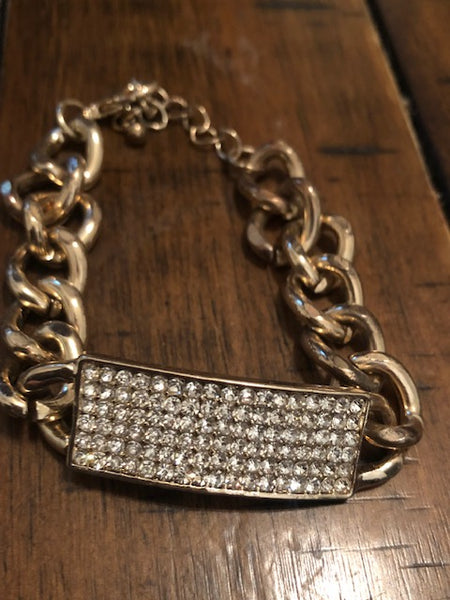 Houndling
PLEASE BE SURE TO VIEW OUR UPDATED SHIPPING POLICY. IF YOU CHOOSE NOT TO, WE ARE NOT RESPONSIBLE FOR ANY RESULTING DIFFICULTIES OR INCONVENIENCES.

https://youtu.be/y8uA4M7ijVk
This is a very inexpensive, but very powerful piece.  It holds nothing but white light magic and will bring you the very best that Heaven has to offer.  Places into this item is a white light seed that will allow you to birth your own white light Heaven Hound.  The hound will obviously come to you as a puppy, so you want to make sure you are wearing this piece as often as possible when you first get it.  This way the hound will have ample time to bond to your soul.
It doesn't take long for your Heaven Hound to come to full maturation, either.  They don't grow in human terms, in fact, it will only be a few weeks from the time your houndling transforms into a full-fledged Heaven Hound.  This specific breed will grant you a white light ability that will allow you to create your own future. It is because of powers that he has been given while still in Heaven.  You can literally ask him to change whatever it is you want to be changed about your life and he will do it for you, no questions asked. He will not grant immortality and the magic that he does is pure white light, so he obviously won't help you hurt or harm anybody in any way.  He also gives you divine protection that will eat evil away from your life. He is the perfect companion and if you grow with him and he bonds to you enough, he will even begin to show himself to you in full form.
When you first put this piece on and the energy begins to meld into your own, the birth will take place.  You must choose a name for your hound and write it down on paper. Keep this paper until you feel a strong bond to your hound and then you can get rid of it.