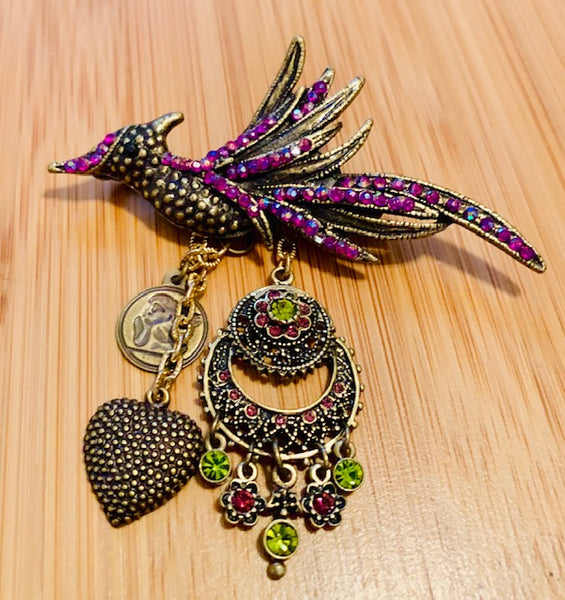 I AM YOUR CARRIER OF ALL
It doesn't matter what you are seeking, this piece can and will bring it. You can want to be better in casting spells. You may want to get a wonderful love life or fix the one you have. It doesn't matter really this bird of life brings it your way. This one is a faster acting piece that doesn't require any ritual or bonding. This creature will know exactly what you want and go and get it. This is protective, loving and wealth bringing. The spirit inside this is very old and the vessels have changed over the years. The magic has only evolved and got better with age.
There is a long history with this spirit starting with Roman times and moving forward. In those times he did the things that were needed then and now does what you need in modern times. Usually, spirits do not evolve in that way but this one does.
His name is Cantorious and he is a human form, not a bird. He was once living and was a Roman soldier. I say he was living but his form was never born of a woman. He was conjured by a greatly skilled magician to take form when needed. Oh, and he's hot!