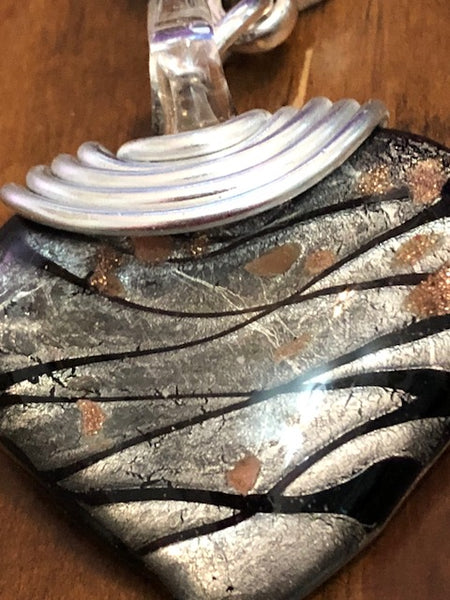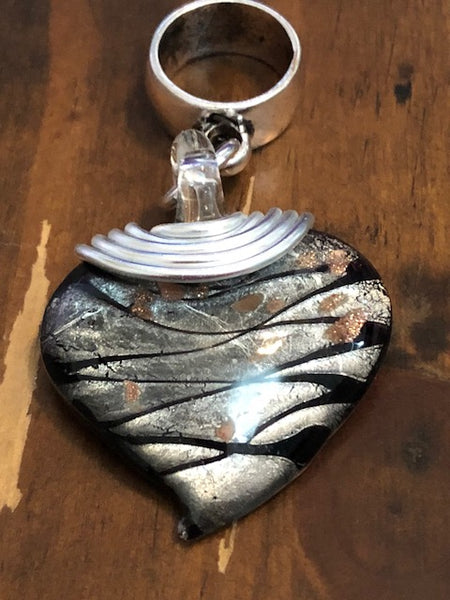 I Hate You, I Love You
This piece was created by a very powerful witch. I wouldn't necessarily say that she was a love witch, because she does other types of magic, too. She does tend to do more love pieces that other ones, though. This piece contains a dual-powered love energy that we are calling I Hate You, I Love You. The reason why this piece is called that is because it will bring you the powers of both love and revenge. For starters, this piece contains a love magic that will captivate the mind of the person that you are in love with. It will have then enamored with you and you will be able to have the perfect relationship with them. Communication, sexual satisfaction, and commitment will be part of that relationship because this is what that magic grants for you.

On the flip side of things, this piece will cast revenge upon all of those who have done you wrong. you can use this piece to punish those who have broken your heart, who have cheated on you, or who have left you high and dry. However, this magic does not have to do just revenge in love. It can cast revenge upon anybody who has done you wrong, including backstabbing friends, lying gossips, or people who try to get in your way. It is very effective and you will soon find that these people are suffering from the same thing that they have put you through, only it has been magnified by the power of 3.