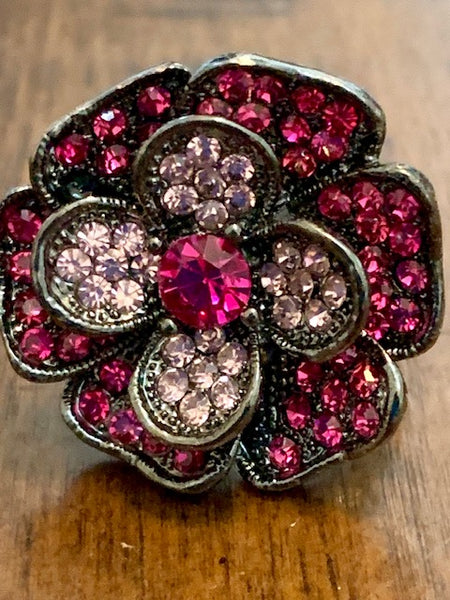 If There's Magic In Your Vag, Clap Your Hands
This piece holds the presence of a very powerful succubus. She is not one of the original daughters of Lilith, but she does hold the bloodline. She was conjured by the Master conjurer and set into this piece. Her claim to fame is in her magical vagina. She was born with an anomalous snatch that allows her to drain whomever she is banging of their powers. Ergo, she decided that she was going to go all over the astral realms and Earth doing th hokey pokey with any metaphysical creature she could get her nympho, magical little paws on. She's charmed more gentlemen than Fancy and has grown quite strong in her abilities. Entities that she has done the deed with including a vampire, a werewolf, one of the original Mayan Shamans, a Nephilim, a dragon, and even a unicorn. There are more, I just don't have the file and I'm writing this all from memory. Her name is Maurelia and that is the name you will use to call her forth.

When you call her forth, she will come to you and give you the best sex and orgasms you have ever experienced. No need to worry about her draining you of your power because we have reversed that part of her. Now, instead of her taking your magic, you will be taking hers. You will tell her what you want and it will dangle in front of her like so much sweet temptation. Of course, she is going to take the bait. She is a nympho succubus. When you guys are doing it, the power that you asked for will be emitted from her woman cave. It will be picked up by your mandingo and will pulsate through your entire body until it gets to your mind, where the power will stay forever. She has many powers, as she has slept with many beings. You will gain the ability to speak to her telepathically, during which you can discuss in detail what she is able to offer you, and you can go from there.