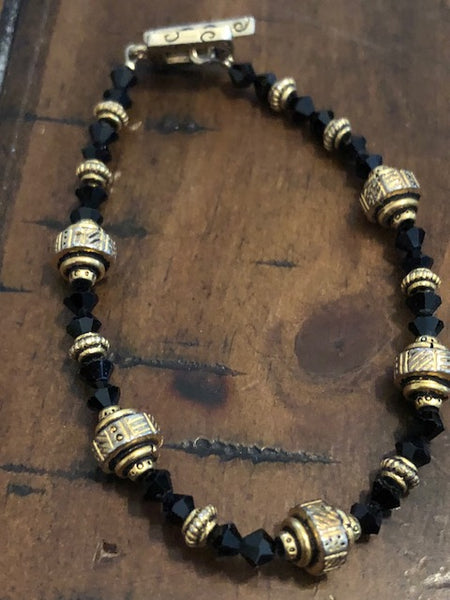 Immortal Butter
Now this is an amazing piece. I gave this to my unwitting grandmother to test for me, because let's face it-- she's the wrinkliest person I know. So, this is an interesting story that involves some researchers from the UK and a butter church lid that they found from the Saxon period. It turns out that the lid was used for much more than usual butter. In fact, the lid that they found was the top to an ancient urn that they also found, but told nobody about. This urn had the ability to produce what they called immortal butter. Yeah, I know that sounds like something Avon would sell, but I'm telling you the truth.

The "butter" that was produced in this urn was produced with the blessing of the goddess Frigga who is the goddess of the beauty, love, and marriage. When worn, this butter made women appear more beautiful to those around them. They appeared ageless and without blemishes. When applied to the body it gave them more energy, youthfulness, vigor, and vitality. It helped them secrete pheromones that, simply put, would help them find a man.

Now, fast forward a few thousand years and we have made a piece that allows you to embrace the powers of the immortal butter of the ancients. The best part? You don't have to make anything or do anything to make it work. Simply wear this piece while applying your regular lotion or body butter and it will automatically be transformed into immortal butter. Keep in mind this piece does not provide immortality, but if you appear ageless, who's really counting?