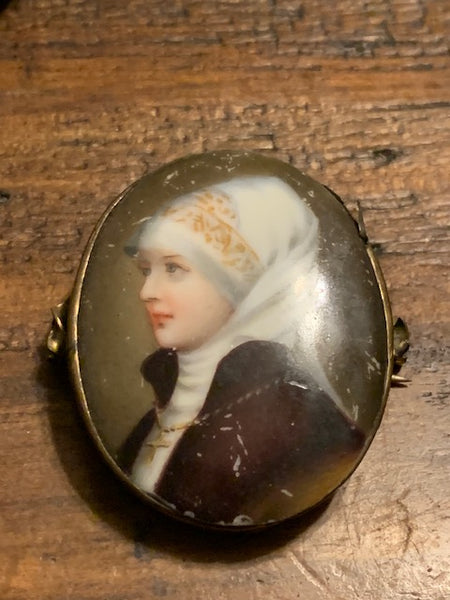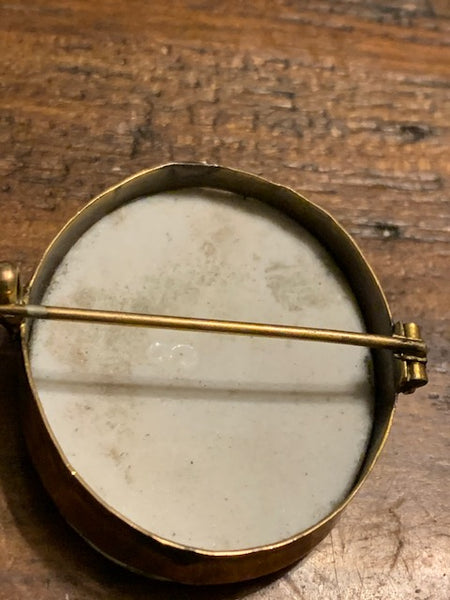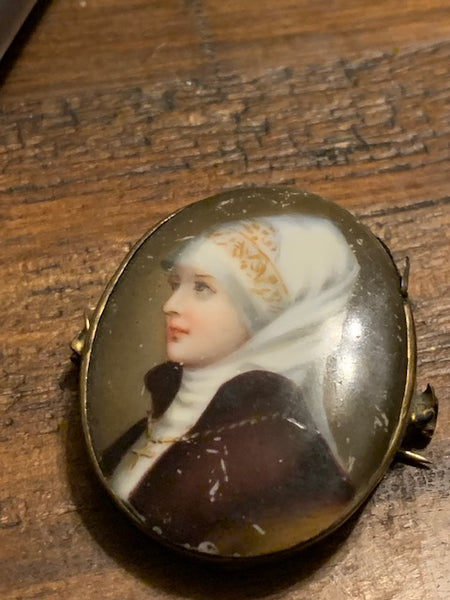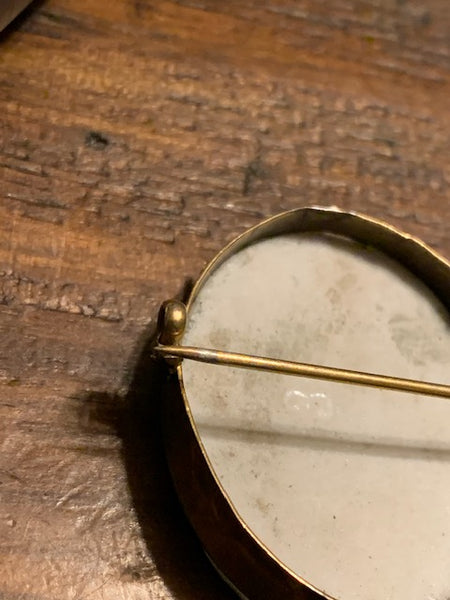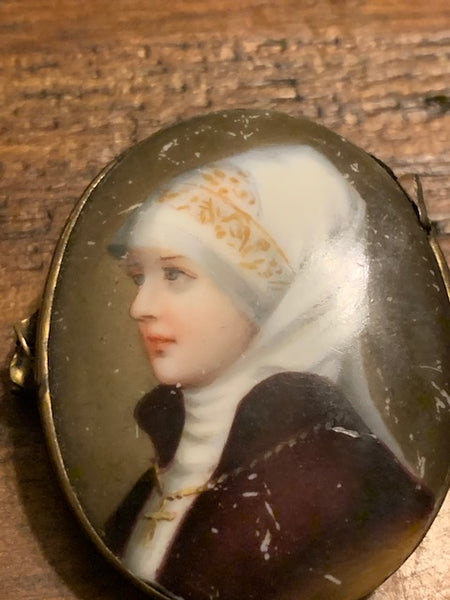 Immortal Lady of Many Faces
2-1-21
The entity in this piece is called the Immortal Lady. At least, that is what we call her. We got this piece at the Underground Auction. We have been working with it ever since and I can tell you that this is a very interesting piece indeed. I would say powerful, because this piece is also very powerful. However, if I had to pick one word to describe the whole experience I would say interesting.

The entity in this piece is a feminine life form. She was not born and she will never die. I know that is hard for some of you to comprehend, because it was hard for me at first too. Like like, the entity has always just existed. It was first sent to Earth in ancient Sumerian time. She was sent from space with the Anunnaki gods, but don't you dare call her a space lady. She has been on Earth longer than anybody reading this description. She now identifies as an Earthly, dammit. It's 2021 and she has rights.

Anyway, she was originally brought to Earth as a servant for the gods. However, they didn't stay. They had intended to, but they pretty much came down to Earth, granted the humans some knowledge and okie doked. Having said that, this entity grew in power here on Earth. There's something about the gases in the Earth's atmosphere that fed her. Her power kept growing and growing.

I don't want to take away from her original powers. She has alien knowledge that is invaluable to the human race because this knowledge deals with soul alchemy and the ability to acquire such things as immortality, soul-shifting, sharpening and perfecting the DNA, spiritual transcension, cosmic psychic reverberations, and things like that. There's a reason she was sent with the gods. She's a powerful servant of magic-- not the kind that fetches tea and crumpets.

Having said that, I also don't want to downplay how much the entity has changed and evolved over the years. She's grown in power tremendously, as she has changed her appearance like a chameleon to fit in over the years. She goes by the name Beatrix, by the way. I don't think that is what she originally went by, but hey-- 2021 remember? She is Beatrix, the Immortal Lady. Her first major role was a guardian of magic in ancient Sumeria. She knows Sumerian Magic fluently and she has no problem granting it to whoever needs it, as with all of her magic.

She spend some time as a garden keeper in the Hanging Gardens of Babylon. She even scored a gig as a gatekeeper in the Tower of Babel. Little did the people inside know that she was absorbing their energies and power, including their ability to travel to Heaven, summon angels, and transform themselves into white light beings.

She never did get to visit Atlantis because it was gone by the time she showed up with the Annies (that's what she calls the Annunaki). However, when she served as an Egyptian High Priestess in Heliopolis she was given something called the Atlantean Code. Evidently, the ancient Egyptians traveled to Atlantis regularly. The Egyptian gods are none other than ancient Atlanteans who grew so heavily in power that they ascended to their own form of Heaven-- called Aaru-- and passed some of their knowledge on. Long story short, she is in cahoots with the Ancient Atlanteans deities. She has receive magic and knowledge directly from the Egyptian and she knows all their is to know about accessing the knowledge and magic both in the Sphinx and the Pyramids.

Once upon a time, she was a Mayan Queen who went by the name Wak Chanil Ajaw. This was the local dialect for "Lady Six Skies". She was called that name because when she was ruler of Naranjo she ruled with something called the Emblem Glyph of Dos Pilas. This was a magical emblem, although the Maya didn't know it until it was revealed to them by Lady Six Skies. She eventually cracked the mystery of the Six Skies, which are six realms where the ancient Maya have ascended to. In the Six Skies there is ancient knowledge of the universe and the Cosmos. Beatrix is able to access the Six Skies to this day and will do so for whoever owns this piece. The knowledge of the Six Skies holds unlimited power and unlimited potential.

Then there is the time that she held the form of one of the queen's maids. This was sometime in the 1800s when this piece was made. She actually gained the trust of Queen Victoria so much that she was invited into the "underground" rituals of the Royals. You know what that means. She absorbed all the powers and abilities associated with the Royals' blood rituals, their cannibalism, their Satanic rites, their manifestations of means, and all the other many forms of magic that went along with being a member of the Royals. There is a whole list of magic that went along with her experience in London, which she will reveal to you.

There is a time when she traveled to Russia to become the Tsarina. She has practiced at Bohemian Grove and was even the first female member of the Hellfire Club. She was once a part of the Majestic 12 under an alias. She has earned her 33rd Degree in Freemasonry and has traveled Europe with the Gypsies. After her stay with the queen, this piece was made of her. This is the form she took when practicing with the queen. This could have been when she adopted the name Beatrix. It does puzzle me. How do you go from a name like Lady Six Skies to Beatrix. I mean, she has taken many, many different forms and I've touched on a few-- but Lady Six Skies is pretty awesome.

Beatrix only exists in spiritual form now. she has been cast into this piece. This piece is an antique pin from the 1800s. It's a rare piece and not to mention it is a piece of utmost powerful. This piece will share with you all the knowledge and the magic of the Immortal Lady's many voyages. I mean, just the magic and power I've mentioned in this write-up alone warrants enough to say this piece is super powerful. Then, there are all the other places she has been-- Rome, Greece, Mongolia, Germany, South Africa, Australia. Just be ready for a journey, because she tells the story in a way that will allow you to feel like you are really there!

This is a piece that you are going to want!