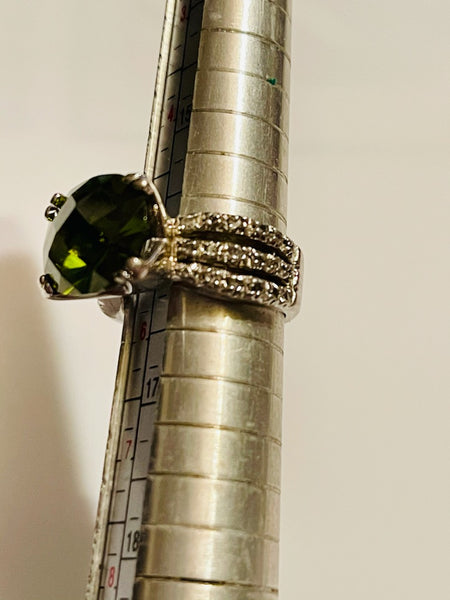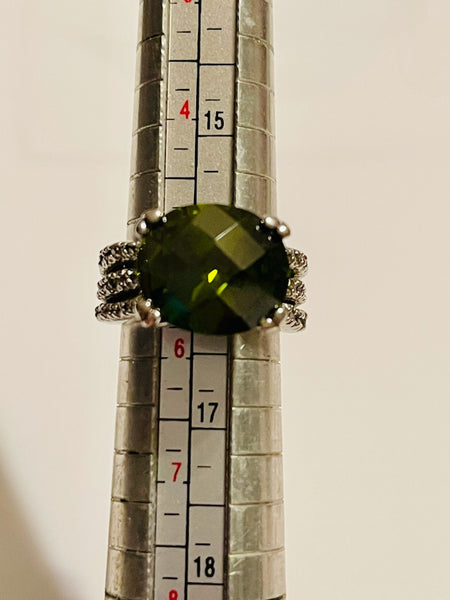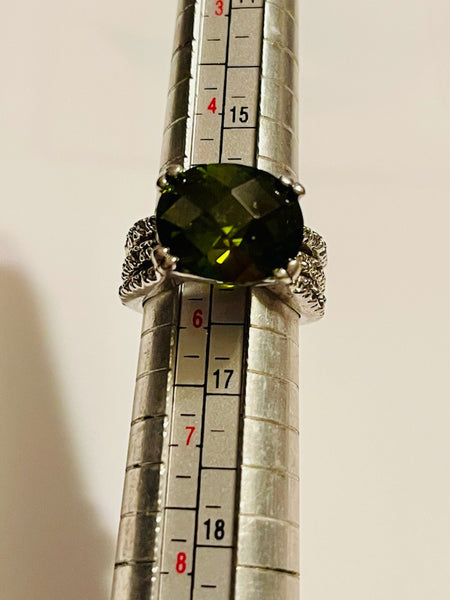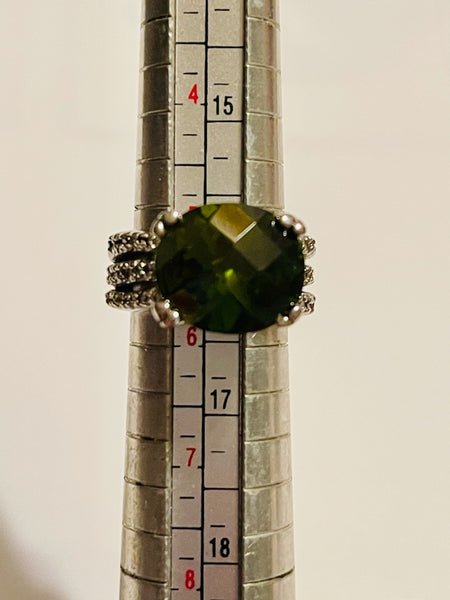 Indus Valley Divinity-- Radha
5-6-21
PLEASE READ THIS BEFORE THE DESCRIPTION. ALL ITEMS IN THE $38.00 SALE CATEGORY ARE ALWAYS IN STOCK. WE HAVE MULTIPLES, EVEN IF ONLY ONE IS SHOWN. IF THE ITEM IS OUT OF STOCK ON THE WEBSITE, EMAIL US AND WE WILL EITHER SEND YOU ONE OF THE EXTRAS WE HAVE OR WE WILL MAKE ANOTHER ONE FOR YOU. THESE ITEMS ARE NEVER OUT OF STOCK BECAUSE ADDITIONAL PIECES CAN ALWAYS BE MADE. ALL YOU HAVE TO DO IS CONTACT US AND WE WILL HELP YOU.  
WE TAKE PAYMENT VIA THE FOLLOWING METHODS-- LAYAWAY, PAYPAL, CASHAPP, ZELLE, AND CREDIT CARD. IF YOU ARE DOING A CREDIT CARD, YOU CAN FOLLOW THE PROCEDURES FOR CHECKOUT ON THE WEBSITE. IF YOU NEED TO SEND MONEY VIA ONE OF THE OTHER METHODS, OR YOU WANT TO PUT AN ITEM ON LAYAWAY, PLEASE CONTACT US AND WE WILL MAKE ARRANGEMENTS FOR THOSE PAYMENTS. PLEASE DO NOT JUST SEND MONEY WITHOUT SAYING ANYTHING, AS WE DON'T KNOW WHAT IT IS FOR AND WE WILL ASSUME IT IS A GIFT.
We have been working on this project for some time. We did not go personally but hired someone to acquire the magic for us. The magic comes from a set of stone figurines that were found in an undisclosed place at a temple that hasn't been used for a very, very long time. It is still kept by a group of spirit-form monks who have devoted their lives and their afterlives to making sure that the temple doesn't fall into ruin. The temple is deep within the jungles and as of right now has gone undiscovered by any major scientific organization. We are keeping its location secret because we realize the importance of not commercializing a place that is so sacred.  
We used the figurine to create these pieces and then we sent them back. There are several pieces in this collection. we did it this way that way we'd be able to offer more pieces for a cheaper price. Otherwise, if we would have put them all together the piece would have been much more expensive. Each of the figurines correlates to a god or goddess of the people who were known as the Indus Valley Civilization. These gods and goddesses are extremely powerful and most of them are still around today and are still honored.  
The next deity on our list is called Saraswati. She is the goddess of speech and learning. When called upon she boosts IQ, intelligence, and overall common sense. She can help those of you who are still in college or seeking post-secondary education. She will help you achieve academic excellence. She will also help you achieve professionalism at your job, which will allow you to excel in what you do, earn more money, and be considered for more promotions.