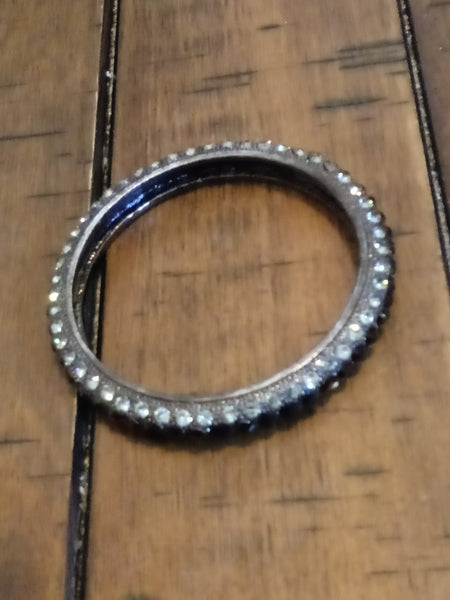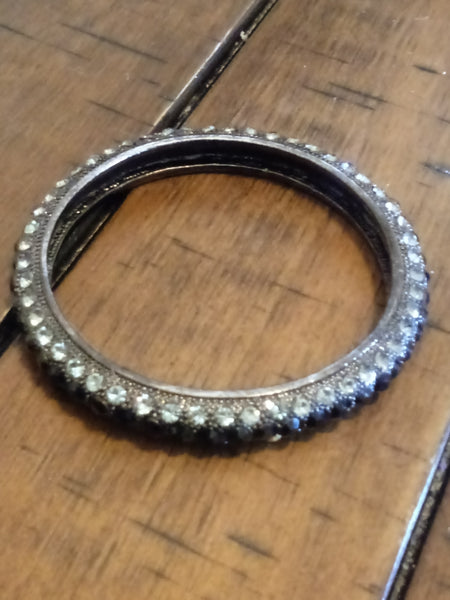 Infused Marseille Tarot
This piece holds the powers of the original Marseille Tarot, who used occult magic and Babylonian symbology to summon the spirits of ancient times in order to tell the future. This was done through a series of cards to which the card dealer held a psychic connection.

This piece has been made by our gypsy connection, Grizzelle, who siphoned the energy from the ancient French Occult bloodlines for the magic in this piece. When you wear this piece, you gain a knowledge of tarot that is more than simply the reading and interpretation of cards. It will give you a psychic connection to those you are reading for 100% of the time. You will see the future as if it is actually happening and you will be given the ability to pass that along to your client. Your readings will be 100% accurate, 100% of the time.

This piece also allows you to go above and beyond through a magic called tarot fusions, where you can actually infuse one power per tarot reading into your readings. Whether this is love, wealth, good luck, or something else, you will be able to summon the ancients in order to infuse your tarot.  You can also do this for yourself if you do your own readings.  Some people do. Some don't.