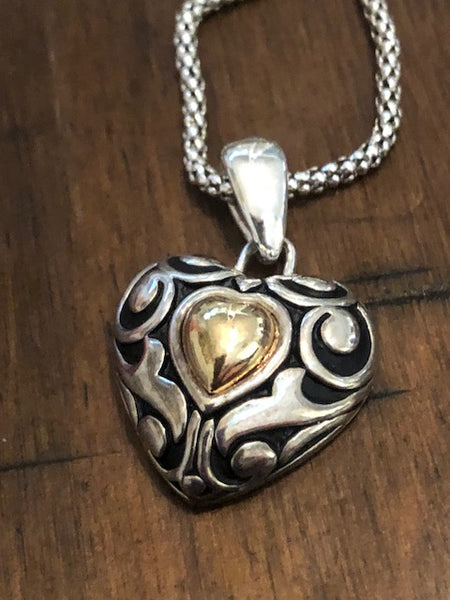 Intention Magic, Platonic Love Caster
This piece holds intention magic and while it is a love magic piece, it is not the type of love magic that you are used to. It is a platonic love magic that does not grant a romantic type of relationship. It also isn't going to benefit you. Instead, this piece is used for the benefit of another person. When wearing this piece you will write down the name of a person that you care about. You will also write down the name of a power or energy that you want to give them. For instance, if you have a son named Peter who just graduated college and is hurting financially you would write down "Peter" and "Wealth". Then you will burn the piece of paper that you have just written on and the intention will enter the atmosphere and will be delivered to the person that you want to have it.  You must wear this piece for a total of seven days to make sure the seal has been created and the person to whom you sent the magic receives it.  You can then start over with a different person and a different energy.  

We have tested this piece and have figured out that this intention magic is capable of casting just about anything you want to cast upon another person so long as it is done with white light intentions and not in a malicious way. This piece cannot be used to cast revenge, hardships, etc. It can only be used to help people.