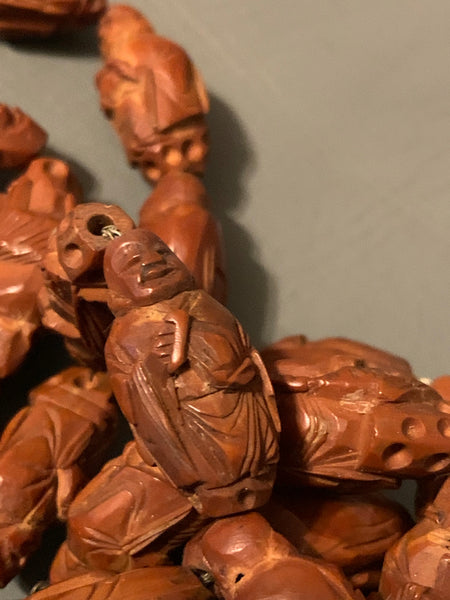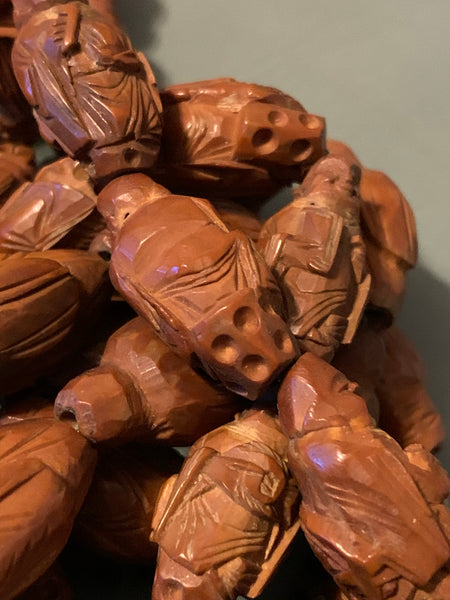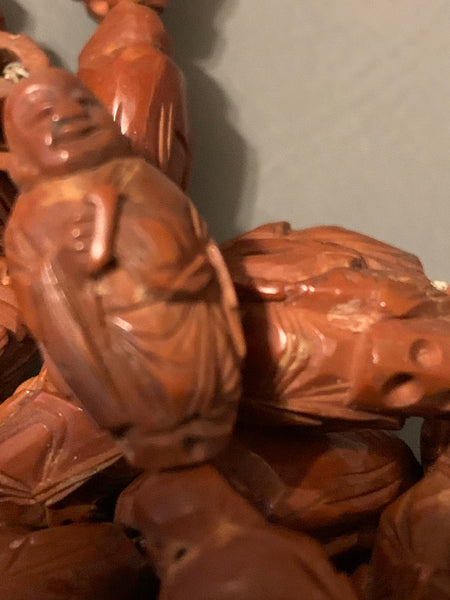 Introducing You To Full Potential
2-1-21
These are illuminated beings that have literally lived thousands of years. Each carved piece comes with your choice of spirit or no spirit. If picking not to have a spirit it doesn't matter and won't stop the supernatural power of the piece.
You will get one carved piece that will connect with you regardless of if you pick a spirited one or not. This connection brings about the best illumination you will ever experience in your life! There will be no need for meditation or knowledge of the paranormal. This piece is for everyone and honestly, everyone should get one. I'm making the price low enough so I too get a return on them. By that I mean you will also gain wealth with these but that only a part of what these are about.
These pieces begin by clearing you of all negativity. It will remove black marks from the soul which is the next step. The third step is to impart wisdom on a constant flow to you astrally. The fourth step is to allow for soul freedom. Soul Freedom!!! Do you know that that is? This removes all the crap, everything that stops your full potential in life, in ALL areas of life!! You have fears? You have guilt? You even may have a learning issue, this removes that dark crap! 


Moving on through the stages you will have a flow of psychic energy, an opening to the higher energies. Everyone, everyone needs this!!! When they are gone, they are gone! You can be a person that nothing works on and I'm telling you, you won't fail with these. You will feel the power when you hold one. I might talk about these on my next show next Friday. I like these that much.
As you can see these are a process, a work all about you. 


I just turned on my TV to FOX business. I nearly threw up. I better get this thing off.  God help us in this next four years! 


TV off and I grabbed a piece for myself. God knows after that shock I need some calm!
Back to this. So full illumination after a clearing process which I listed above. Sometimes it's good to start from the ground up or a clean slate. These pieces will also help you with your other items, connecting, working and empowering them. Even understanding how many things work. 


After the process you begin on the lower aspects of life or those here on this Earth. Life and love relationships, wealth and happiness, clearing the chakras for a healthy body, etc.
I honestly believe this is the most well rounded and inexpensive piece offered. This builds you from the ground up introducing you to your full potential!