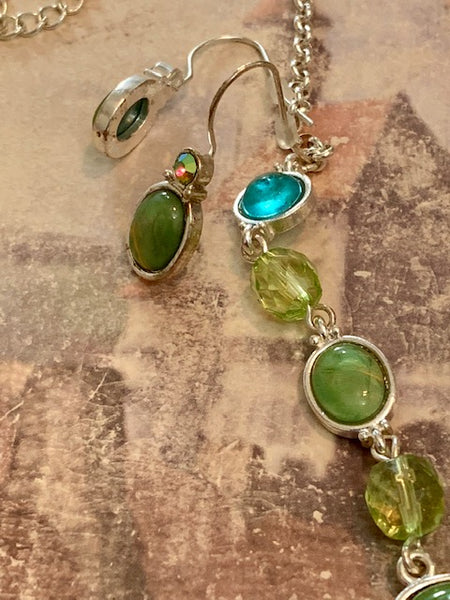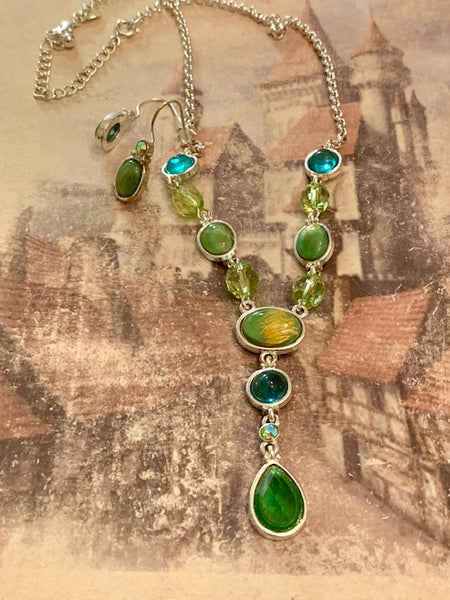 Irish Wealth Fairy
Before buying, please be sure that you view and are aware of our Shipping Policy-- https://youtu.be/y8uA4M7ijVk

The color green suits wealth so well. That is why when we were thinking about what we could do with this piece, we immediately thought of wealth. This piece didn' come from an elaborate investigation or anything like that. We did conjure the magic and entity that have been placed into it, though. As such, we know how powerful this piece will be for the person who makes it theirs. It brings wealth, but it isn't your typical type of wealth magic.

Instead, when you wear this piece you will gain a mini-transformation. Well, I don't want to be misleading. It's not really a transformation. However, when you wear this piece you will gain the knowledge and the magic of an entity called the Irish Wealth Fairy. This is a type of fairy that boasts having descended from Celtic bloodlines while being able to bring an astronomical amount of wealth to fruition. When you wear this piece you gain full control over these powers, because those are the powers set into the piece. You will be able to decide what type of wealth you want to attract into your life and how will help you. THen, you will use this piece to summon the wealth. You don't actually have to do anything, though, except for wear it. The summoning will be done on its own.