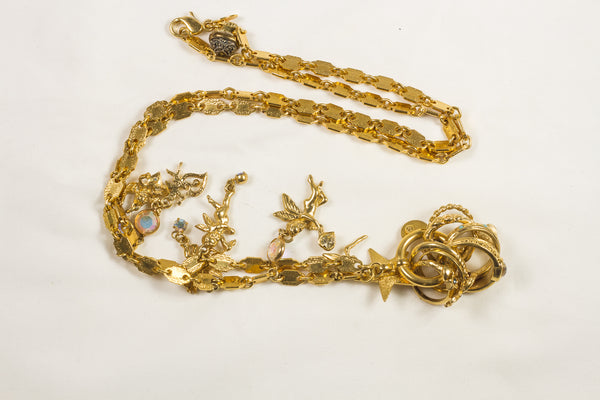 IT'S CELESTIAL, JUST MARRY ME
IT'S CELESTIAL, JUST MARRY ME
Just marry me! You can get that wedding or marriage you want. Not only will you capture the mate you want but he will be your soul mate for life! You want him but you want marriage! Now you will get it! Not only that but it will be good with everything you wanted in a relationship. No obstacles, no drama and nothing but good times, great communication, no boredom and tons of love!

This uses celestial beings, angels and even fairies to help you along with the pull of celestial magic. Where could you go wrong? You can't!

This is a collectible retired piece that uses many different forms of magic, just like the many wedding rings attached to it. You won't regret this one! With it comes wealth to keep you both happy forever!