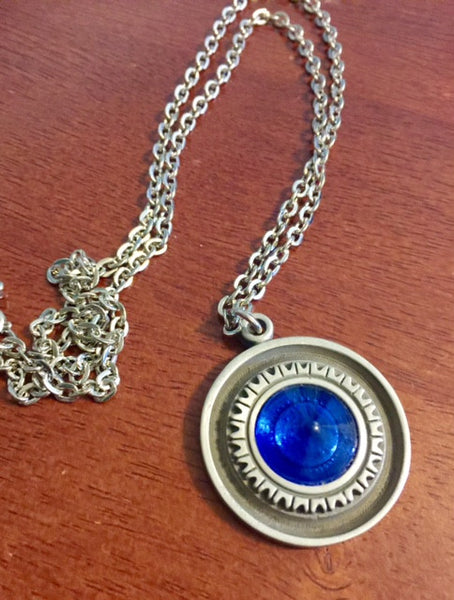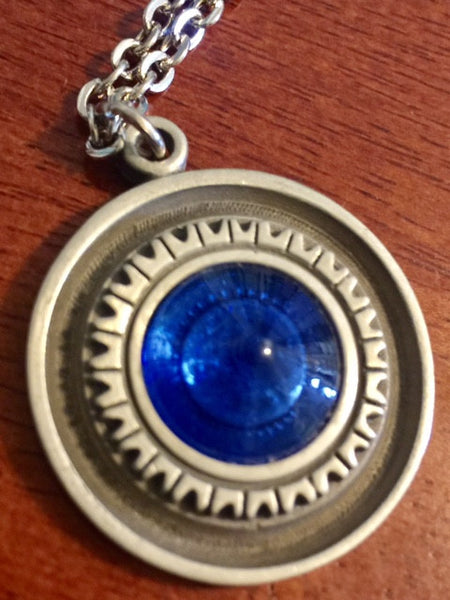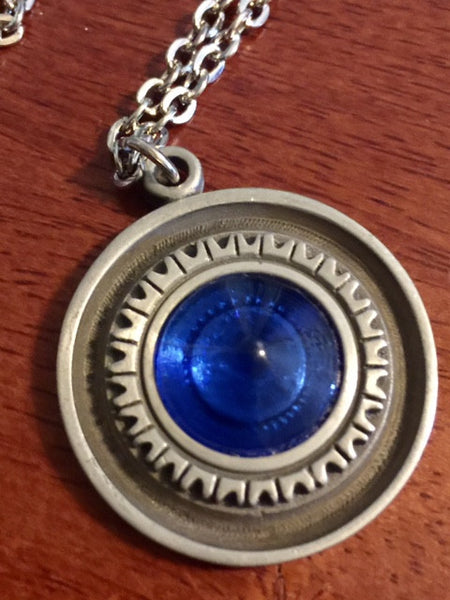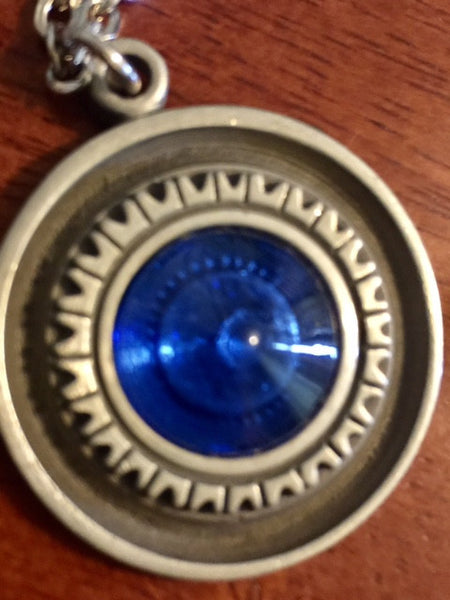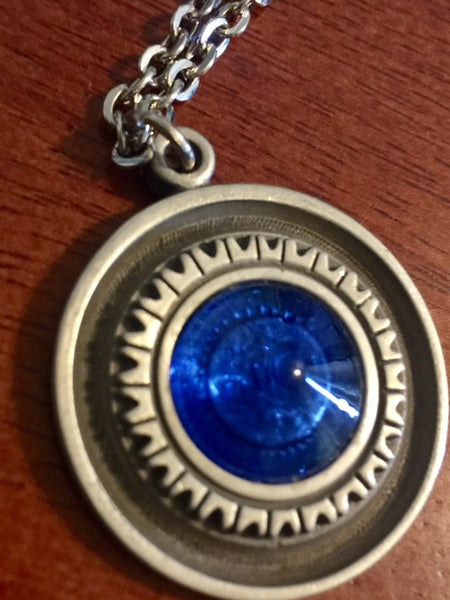 JANUARY 2017 VAMPIRE POWER CLUB MEETING,SWEDEN
4-12-17
This is the ONLY piece I have of this one. This was done at a yearly power meeting for Vampires and immortals over 300 years old only. This years was held in Sweden and this is the only piece I got from it. These are made for family members or friends and sometimes the newest members of the society. Mostly they go to new kills as they call them. 
This piece is VERY POWERFUL MAGICALLY! I'm letting you know now because some items like this can make a person sick for a little while. The sickness won't last long but it could be a few days. Most people who will suffer it lasts about two days for them.
What is this?
The club itself to me is sort of stuck up. They are the immortals who have been around at least three hundred years and because of that have really honed in on the power of the vampire.
These are made by all the vampires/ immortals getting together and using a power source to take a touch of the magic they have and place it in a piece for transfer. The piece has to be capable of holding the power and of transfering it. The power it holds are the abilities of the various immortals/vampires who attended the meeting. These will vary as each one holds something different but at it's most powerful ability. One might have the ability to use mind control, ESP, time stopping and image changing but only one will be at it's most potent. So if that immortals main power is image changing it would be VERY POWERFUL! That immortal would attend the meeting because they want say an increase in mind control, etc. They all work together and I only gave you a few examples. From what I can remember some of the supernatural abilities were strength,destiny altering,just a lot of different stuff. I do know that almost 4,000 were at the meeting this year. That alone is a heck of  alot of power. I did ask if everyone does the transfer and the answer is yes. It takes them a few days to accomplish it, a weekend I believe but they do.
I do know that you must wear this piece to activate it and that you should wear it for a good 2 or 3 months. I was told to be safe, 6 months is best. If you can't wear it you should hold it in both hands everyday for that time period. This piece can be used by anyone. That is all I know about it.