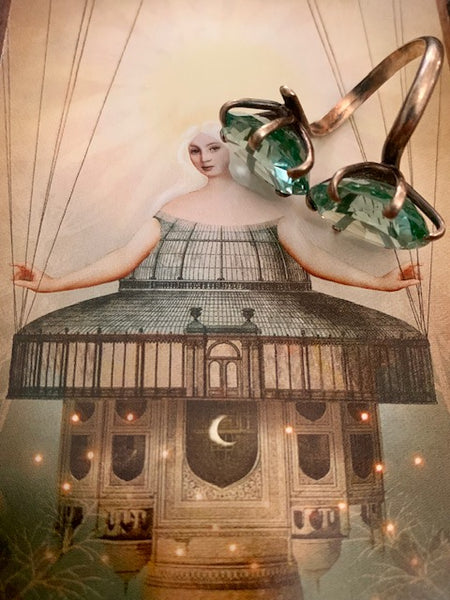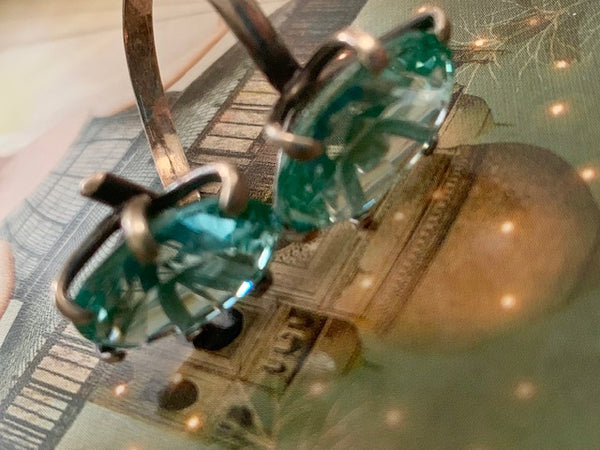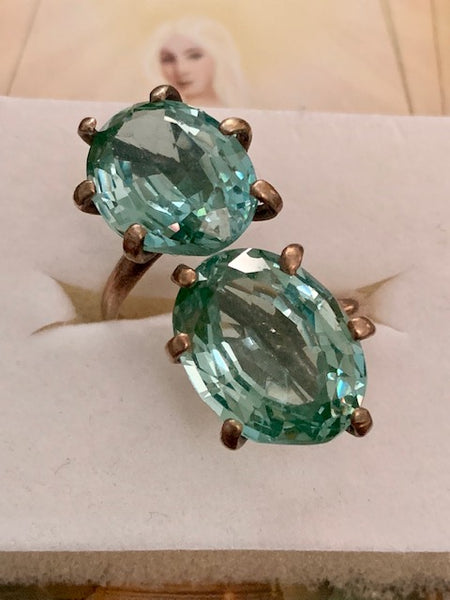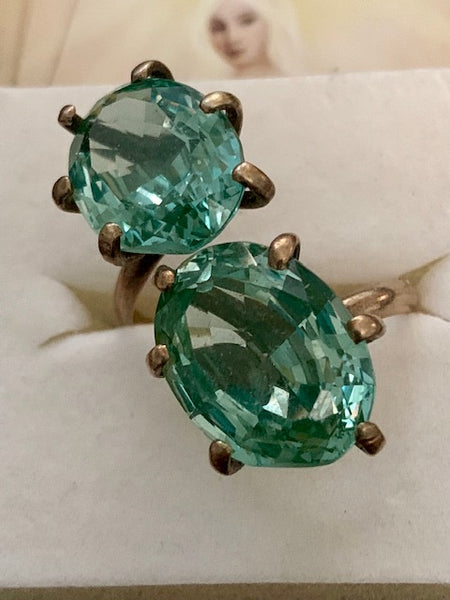 JAYNOU OLIVER BECK, IT NEVER WAS JUST A COMMENT. MY LIFE THESE PAST FEW WEEKS.
Regular price
$ 20,000.00
Sale price
$ 5,000.00
---
In the last few weeks I have been channeling and not really seeking to, but none the less, have been in some sort of interdimensional contact. If not then some sort of communication from a time traveler. This person from another time has even mentioned a customer of mine which I will not mention as it would seem I would be trying to get him to buy something. I refuse to do that. If they buy it they do, if not then the universe has other plans.
So about three weeks ago I was about to relax and I clearly remember it was a Sunday as I was hoping people would ever so kindly remember not to call, text or email me on Sunday. Alas, that wasn't the case and I did not get to watch my darn TV. I really wanted to watch this new movie on Beyond Disclosure. I think that is what it was called. It didn't really matter as this man by the name of Job was trying to make contact and I at first thought it was some spirit. I was wrong and they refused to leave me alone. How did they refuse to leave me alone? Well, they continued to telepathically assault my brain but that wasn't enough for them. I was getting mad as you would too if you dealt with this sort of thing all the time. Then something made me want to listen, it was an urgency in his voice.
I sat up and said okay come on. In that instant he appeared in front of me looking like a retired guy and then his appearance changed to that of a young guy. He explained to me that he was just out of the UN military. Hmm, I didn't like the sound of that. Then he told me that he was working on a secret mission for the world but that it wouldn't come to fruition at that time. He then changed yet again back to his original appearance and handed me the ring you see. He said the stones were not stones and that they were the eyes of beings that live and walk among us and have done so since the '50s. The eyes or stones if you look have many levels on them and they are really computer chips. Hard to follow? Yeah, I can understand that. I will make this as short as I can. 
In the last few weeks I have had many conversations with him and found out his name is not Job but Jaynou Oliver Beck. He told me he tried to make contact with others but they were scared or ignored him feeling that they were insane. He said his intentions were not to make a person feel anxiety but to get through to someone as it was imperative.  He told me he would be born into our world on September 11, 2018. That he, in fact, was already here and yet where he was now as well.
He told me a lot of things over the course of this last three weeks. He told me he knew he would see Christ and soon. I asked in which life and he said in both. He told me he had to make contact with me as I had an avenue he could use. He said I even had a customer who needed this and he had even visited him but he could not see him.
I will get back to this but you know what I'm eating? A Tootsie roll pop in candy cane and it is good! Anyway back to this.
So we have had many conversations and all of them have been real eye openers for sure! He tells me the urgency is that even now while he is not even a 2 year old the world is falling into insanity. Not like that is anything new! He said that behind the scenes there is a true evil going on and even told me to watch for the Woboo! Damn as I just bought that AI! So he told me that the stones, living eyes, computer chips are from the future, around 2050. He said that possessing these will enable invisibility, the ability to be in two places at once,t change your looks and to become whatever you want. These give full hypnotic ability until you wish it not to work. These also have a lot of ability to fight a rare species of evil that is here now. He said in my time, now that one very evil person is immortal and controlling a lot of what is going on. He also told me that much of the technology was hard to explain but that would be able to be used by the person it is intended for when the time comes.
What I can tell you is that they feel weird but not bad. They are in sterling silver and can move.  The two stones will move and need to so that there is a contact with you.
This is really an out of the world piece or mega tech. This definitely something meant for the future and the power is felt. 
In doing research on the internet I found that on September 11, 2018 a baby was born with the name Jaynou Oliver Beck! Silence.....