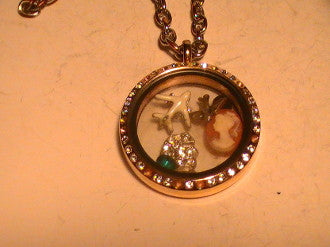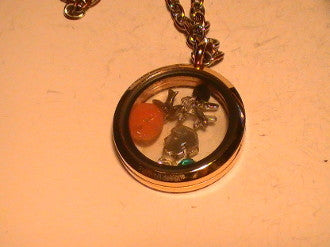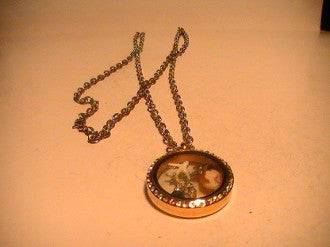 Juanita the Ice Maiden
FROM CARNIVAL. EVERYTHING ON CARNIVAL IS ALWAYS IN STOCK EVEN IF IT SAYS OUT OF STOCK. WE HAVE MANY OF EACH ITEM! IT MAY NOT BE THE SAME ITEM YOU SEE IN THE PICTURE BUT ALL ITEMS WILL DO THE SAME AS WHAT IS STATED IN THE DESCRIPTION!


If you asked Juanita what she had been doing for 500 years, she might tell you, "Just Chillin'!"  Quite honestly, this wouldn't be an exaggeration at all.  She was discovered on the summit of Mount Ampato, in 1995, fully preserved by the ice and snow thereof.  She was about twelve or fourteen years old, and was offered as a human sacrifice to the Gods, which in those days was considered quite the honor.  Her body was left behind after the sacrifice, which allowed her to become buried in ice and snow, which kept her and all of her belongings perfectly petrified.  Five hundred years later Mount Sabancaya erupts, the heat of which melted the five decades worth of snow and revealed Juanita.  I'm not sure why they name her Juanita, but I like it because it fits her face-- well what she has left of it, anyhow.  

Now you may be thinking to yourself, "What does this frozen preteen have anything to do with magic?"  Well the piece that are getting was chiseled off a gem that Juanita was waiting when she was discovered.  The gem is also perfectly preserved, but not because of the cold.  Nope. It has a whole different thing going on.  It's the magic in the gem that has caused it to be preserved in whole condition.  The magic was also a gift that was to be given to the gods.  As the Inca's lived off the land, it comes as no surprise that they also practiced a form of witchcraft that is pretty much parallel to what you would see a nature witch practice.  They use the energetic properties that are found in the universe around them-- e.g. the rays of the sun, the aura of tree, the energy of a nearby river-- for form magic.  In fact, they used these energies to pretty much form any type of magic they wanted!  This is how you know this magic was powerful!

With the chip of the original an original gem that Juanita was carrying, you will be given the ancient secret to Inca witchcraft and they are one of the oldest civilizations in the world!  Everything in this universe gives off some type of energy; everything.  This piece will give you the innate ability to locate the power and energies and turn them into any type of magic you want.  Maybe you want wealth, or love, or psychic powers, or something else.  Whatever it is you want, this piece will give you the ability and known how to attain it!
I USED THIS PIECE ON MY LAST TRIP. YOU WILL OPEN IT AND TAKE OUT ANYTHING YOU DON'T WANT EXCEPT THE LITTLE CAMEO. THE LITTLE STONES ARE FOR WEALTH SO I WOULD KEEP THOSE IN THERE IF I WERE YOU. BUT YOU MIGHT NOT WANT THE AIRPLANE OR THE BIRD OR THE ANCHOR. YOU WILL THEN ADD WHAT YOU WANT TO IT. THIS IS HOW YOU COMMUNICATE TO HER.


2/10/15