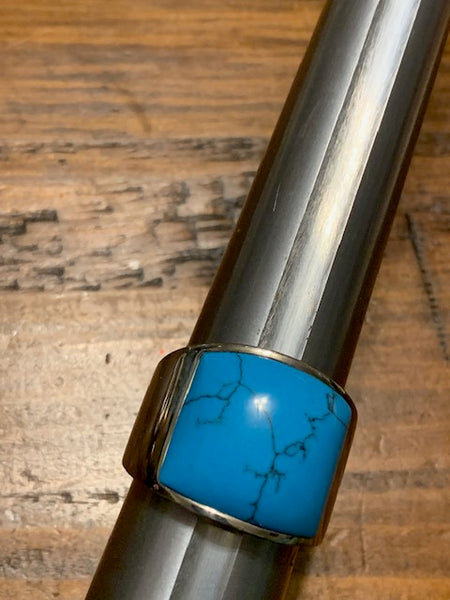 Kalagewea, Native Spirit Guide
ALL OF THE ITEMS IN THIS CATEGORY CAN BE RE-MADE, REPLICATED, OR WE CAN ACQUIRE ADDITIONAL COPIES.  IF YOU FIND A PIECE THAT YOU WANT IS OUT OF STOCK PLEASE SEND US AND EMAIL AND WE WILL GET YOU ANOTHER.  IT WILL LOOK DIFFERENT, BUT WILL HOLD THE EXACT SAME POWERS/MAGIC.
There's not much to say about this piece if I'm being honest.  We got this piece in a collection of pieces from the Black Bazaar.  This particular piece was made to conjure an ancient Native American spirit guide named Kalagewea.  This spirit guide doesn't hail from one native tribe or another.  He has never even been human.  He is known by many names and has been conjured by many of the Native people by these names that they have given him.  He is the great teacher and when you own this piece, you are able to meet him on the astral planes.  He will guide you to where you want to go.  He will lead you through your spirit-journey.  You will tell him what powers you are looking to gain or what you desire to accomplish and he will give you the answers and show you the way. 
We are able to offer duplicates of this piece because Kalagewea is omnipresent and be many places at one time.  He can simply split himself up, tend to his neverending business, and then re-merge the many pieces of himself later on.