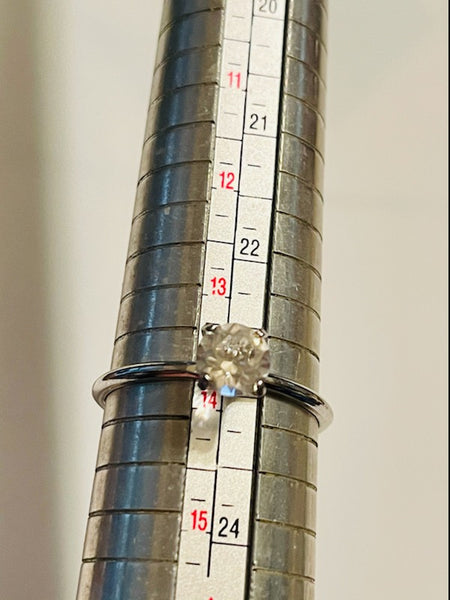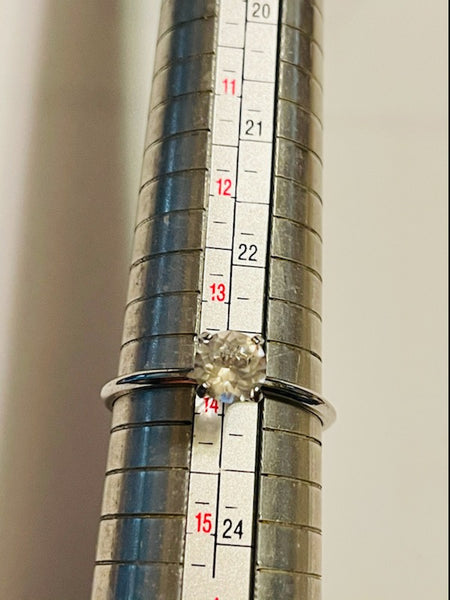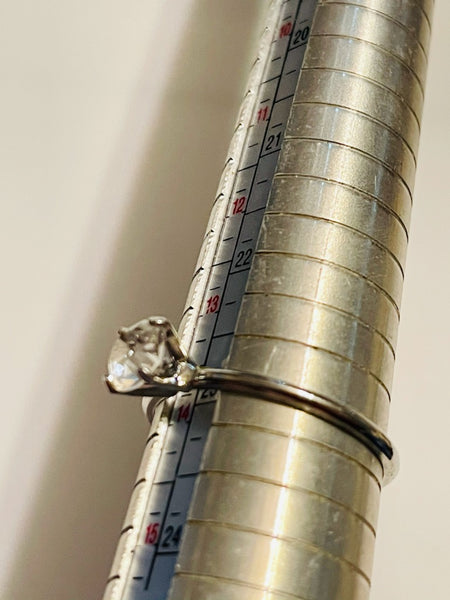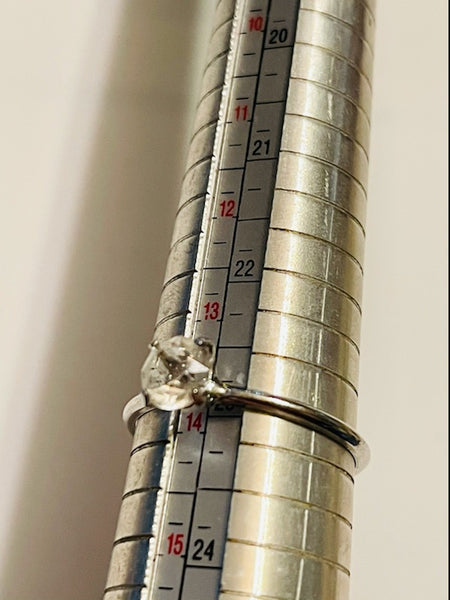 Karma Activator-- What Goes Around Comes Around
5-6-21
PLEASE READ THIS BEFORE THE DESCRIPTION. ALL ITEMS IN THE $38.00 SALE CATEGORY ARE ALWAYS IN STOCK. WE HAVE MULTIPLES, EVEN IF ONLY ONE IS SHOWN. IF THE ITEM IS OUT OF STOCK ON THE WEBSITE, EMAIL US AND WE WILL EITHER SEND YOU ONE OF THE EXTRAS WE HAVE OR WE WILL MAKE ANOTHER ONE FOR YOU. THESE ITEMS ARE NEVER OUT OF STOCK BECAUSE ADDITIONAL PIECES CAN ALWAYS BE MADE. ALL YOU HAVE TO DO IS CONTACT US AND WE WILL HELP YOU.  
WE TAKE PAYMENT VIA THE FOLLOWING METHODS-- LAYAWAY, PAYPAL, CASHAPP, ZELLE, AND CREDIT CARD. IF YOU ARE DOING A CREDIT CARD, YOU CAN FOLLOW THE PROCEDURES FOR CHECKOUT ON THE WEBSITE. IF YOU NEED TO SEND MONEY VIA ONE OF THE OTHER METHODS, OR YOU WANT TO PUT AN ITEM ON LAYAWAY, PLEASE CONTACT US AND WE WILL MAKE ARRANGEMENTS FOR THOSE PAYMENTS. PLEASE DO NOT JUST SEND MONEY WITHOUT SAYING ANYTHING, AS WE DON'T KNOW WHAT IT IS FOR AND WE WILL ASSUME IT IS A GIFT.  
This piece is a karma activator. You know that old saying that in life you get what you give? Well, I call shenanigans on that. Some people go through life as happy little rays of sunshine, ready for the day and what it might have in store. Inevitably, these poor littl rays of sunshine get rained on. They get stormed on. Winds comes and try to blow them out. Then, after years and years of having to weather these storms, the ray of sunshine finally fades. Then, people mak comments like, "Oh you've changed," or, "You never used to be like that before/' well, after years of those same people dumping on their ray of sunshine... yeah, I guess it would go away.  
However, there is a resolve for this problem. It is this piece. This piece is a karma activator. When you wear it, the activator will work in two ways. First, it will bring about good karma for you, you little ray of sunshine. You've put up with people's melarkey for long enough and it's time to get what you want and deserve out of life. This piece is going to jumpstart it for you. At the same time, this piece will cast the karma that others deserve upon them. For all those people who have done you wrong in life, a time for reckoning has come. This karma activator will activate karma for those people as well-- and I promise you that they will get what they deserve.