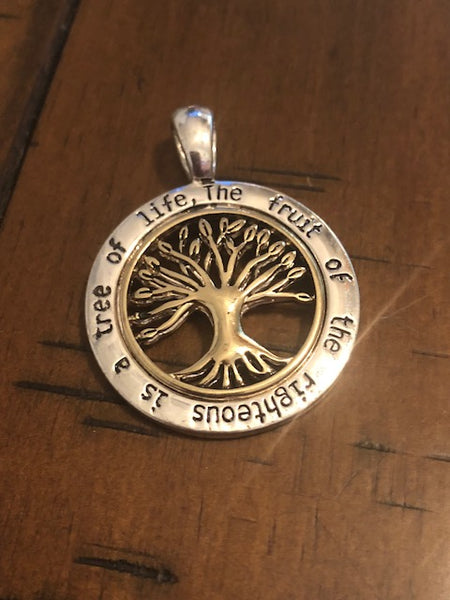 Karmic Purana
The
Puranas
referes
to ancient Hindu texts that eulogize their ancient deities.  However, just as it goes with all sacred texts, there are always spells and hidden messages that can be found "hidden between the lines."  Such is the case with this next piece.  The Hindu religion is huge on karma.  They are pious believers in the fact that what you do will come back to you tenfold, if not heavier.  This is why you hardly ever meat a monk or anybody who
practices
the Hindu religion who is mean or nasty to other people.  They are mostly kind and gracious to other beings, or as much so as they can be without being unreasonable.  I'm not saying they aren't genuinely good people, but what I'm alluding to is the fact that they know that the karma that is dished about by their system of gods is real.  You don't ever want to be the one to test their patience.  
This piece holds a spell that was found in the
Puranas
(not in plain sight, we had to go digging for it) that allows you to activate the karmic powers of the Hindu gods immediately.  This means that using your mind and this piece, all you have to do is mentally project the image of a person upon whom you want to enable karma.  The mental image will be turned into a thought form that will be given to the gods.  They will then send karma to the person or people who have antagonized and treated you badly.  They will get what they have given you, ten times over and more.  
I have tested this piece several times.  There was once this kid in high school that was rotten to anybody that crossed his path.   His parents were some big wigs at the Mars foundations, which has headquarters right up the road from where I live.  He literally got anything he wanted.  Brand name sneakers, the best clothing, a fancy white limo to the prom, all the newest video game systems.  He was pretty much stacked for life.  When he grew older he invested the money that he was given by his trust fund into stocks and bonds.  When I used this piece and astrally projected his face, when I first began testing it, the gods began going to work.  Instantly the enacted karma.  Present-day, this man has lost all of his investments, ended up having 7 children, and drives them around in a minivan.  I'm not saying there is anything wrong with that, but from the life he was living, this life seems to be a far shot.  Until this day he has no idea why.