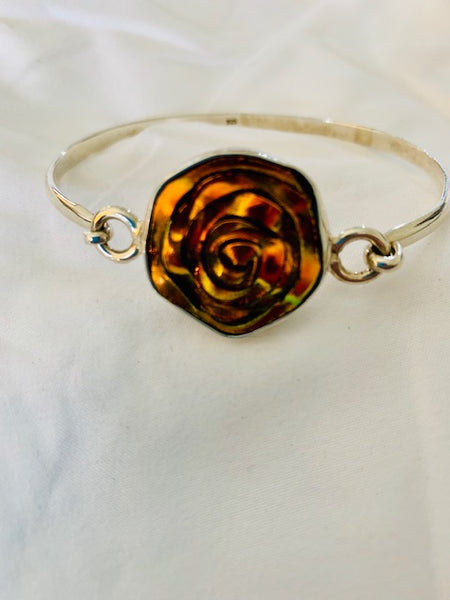 King of the Djinn
Ampharool is the king of the Djinn and he sends them to you or to whomever calls or conures them. He is also is with all them in the astral realms. He decides what they can and can't do in their own lives. He doesn't tell them how to live but only how they can interfere with the human population.
If you have his help he will teach other djin and even guide them into helping you. He is great if you already have djinn you are having issues with or need to communicate with.
Since he is king he can work with any Djin type, royal or not. To use him to help your other djinn you would just place the piece by this one or introduce by name. If you don't have other djinns you can use him as you would any other. The difference with him is he will fully understand you and get done what you need.
This piece is sterling silver with one of a kind glass art center.