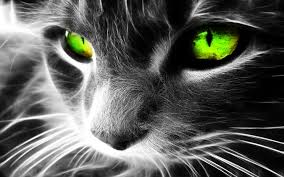 KNIGHTS TEMPLAR PROTECTION
LINDY SEE ME FOR THESE PIECES.
THESE ARE BACK IN STOCK.
These pieces has been worn into the Vatican and have been given the power of three very powerful Templar knights.  They are all white light protectors, but they each protect you in a different way.  The first one will protect you spiritually.  This means it will protect you from all evil entities and dark spells and magic that might have been thrown at you.  The second will protect your wealth and finances.  It is imperative to keep your finances in order, especially in today's world.  The third one will protect your family/friends.  You might not be around all the time to protect the ones you love.  The third Templar acts like the first one, except you are able to tell it whom you wish to protect.  
Two people went in so we only have the pieces you see here. You have to fill put papers and get special permission to get inside and it is usually for research only. Anything you wear is inspected and you get searched on the way out. So this is it for these.