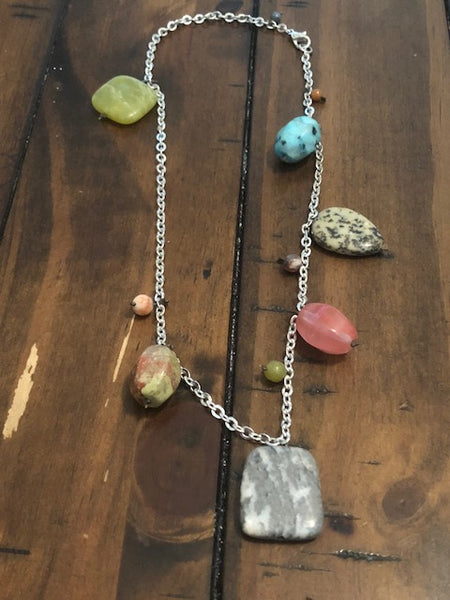 Kundalini Brain Detox
If you are feeling down in the dumps, overwhelmed, always tired, or like you just can't find your motivation, then this piece is for you!! This piece has been created by a group of monks from Nepal who specializes in Kundalini magic. When you wear this piece, the kundalini stones that it has been made with will give a spark to your third eye. This spark will start in the brain. Everything starts with the brain, honestly. The brain is what processes everything else and sends the signals out to the rest of the body to do what it does. Cleansing the brain is extremely important. This piece starts with a brain detox. This detox will then spread throughout your body as newer, cleaner kundalini energy is pulsated from your mind into your bodies complex system of nerve endings. This will heighten your sense, allow you to feel refreshed, will give you mental clarity, will alleviate aches and pains, will make you smarter, will help you focus, will give you motivation, and will give you spiritual cleansing.

As an added bonus, when you get this piece, we will cast three other powers on this piece for you. It will be yours for the taking. You can choose between love, luck, wealth, vitality, beauty, good health, spiritual communication, or psychic premonitions. You just have to send us an email to let us know which three you want.