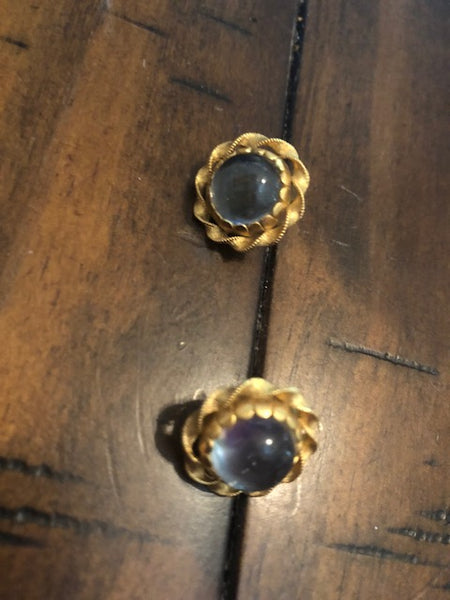 Ladon's Golden Apples of Knowledge
Typhon was the most deadly entity in Greek mythology.  He was the son of Gaia and fathered by Tartarus.  Together with Echidna, the fathered some of the most gruesome, but very magical, children around.  We have made a collection of pieces that summon the children of Typhon one by one, piece by piece. 
When you conjure Ladon, you are conjuring a a serpentine dragon that guarded the golden apples in the Garden of the Hesperides.  These apples have long been known to hold ancient truths of mankind.  They were truths that the gods didn't want to share with mortals, because these powers would liken the mortals unto gods, giving them the same advantages both magically and psychically.  When you summon Ladon he will feed you the golden apples of the Garden of the Hesperides.  This will give you ancient knowledge and will bring you exclusive forms of magic and psychic abilities that only belonged to the gods before now.