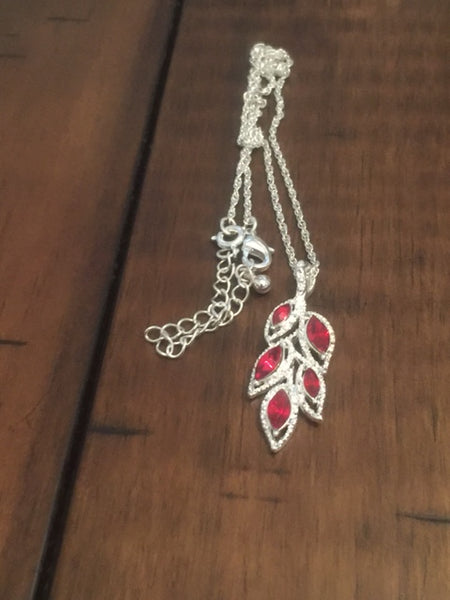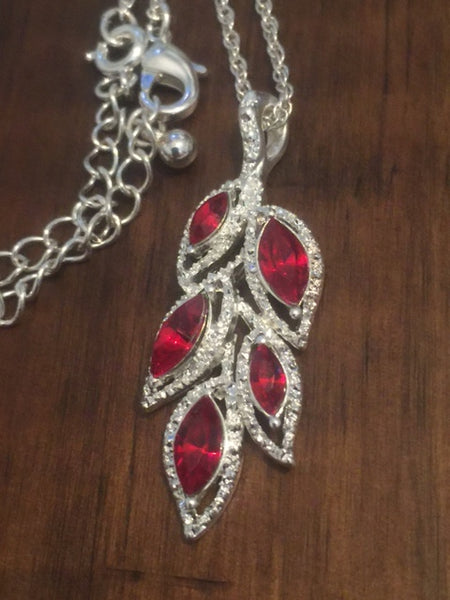 Lady Godiva & Blinding Beauty, THE GODIVA SEDUCTION PIECE


Everyone knows that Aphrodite is the goddess of beauty. But what you probably don't know is there was a lady in the 11
th
 

century named Lady Godiva who's beauty was so incredible that the mere sight of her naked body would cause you to go blind. As the story goes, she was known for her love of her city and the generous donations she would make to the churches and various charities. She learned that her husband, who was the Earl of Mercia had levied heavy taxes on the citizens of Coventry and was not happy. She asked him to lower the taxes and his reply was that he would do it only if she rode through town on a horse naked. Because she was so excited to help her people she instantly stripped naked. Before she started her ride she ordered all the townspeople to stay in their homes and not to peek at her. One man, named Tom did not listen and when he peeked to see her naked beauty he was struck blind. This might even be where the term peeking Tom came from.
This piece is embedded with the energy of Lady Godiva's long flowing hair and beauty magic. With it comes the magic of her beauty. Because she loved her people and is happy to help them in any way, she is eager to share her blessings of beauty, age, and confidence to all women. While wearing this item you will feel the positive energy flush over your body. It will feel like a wave of happiness mixed with creamy milk. You will not only see your beauty but you will be proud to show it off to the world with confidence. This piece will make your skin feel more firm and flawless. Your hair and nails will grow faster and stronger. All together you will look and feel younger.
This is the Godiva seduction and beauty piece. We have a few of these and you can pick from them. I love how they do the eyelashes!!!