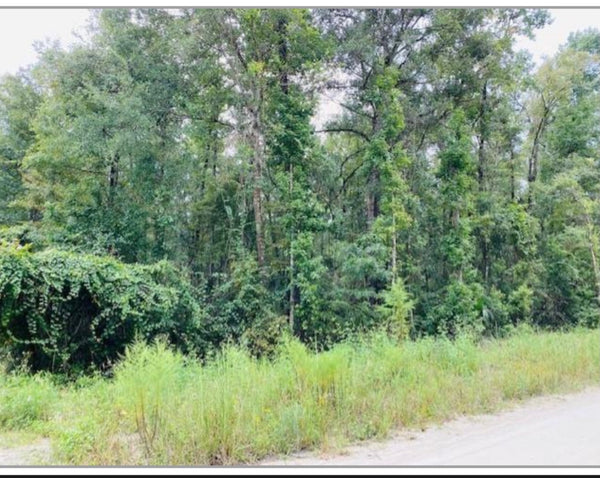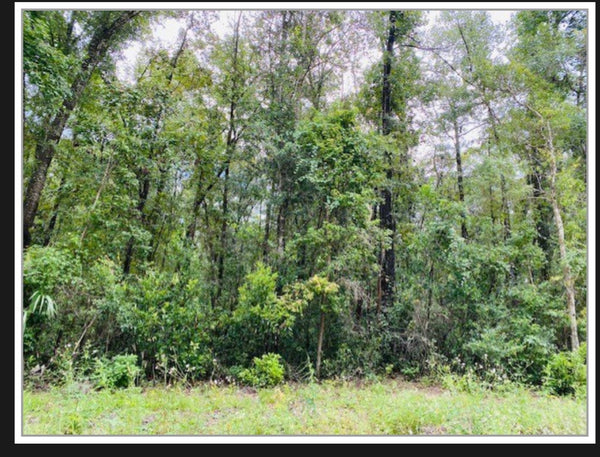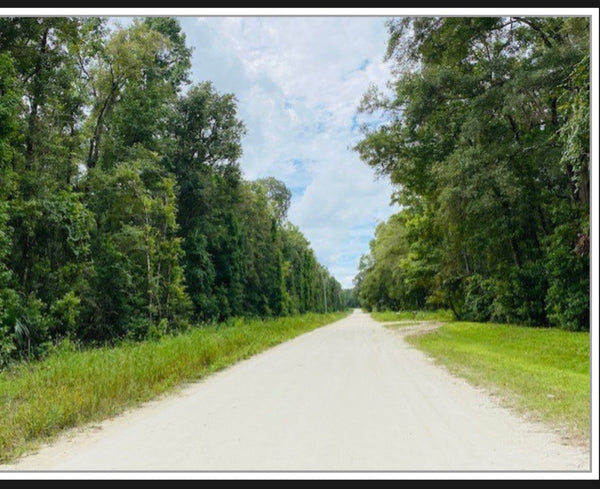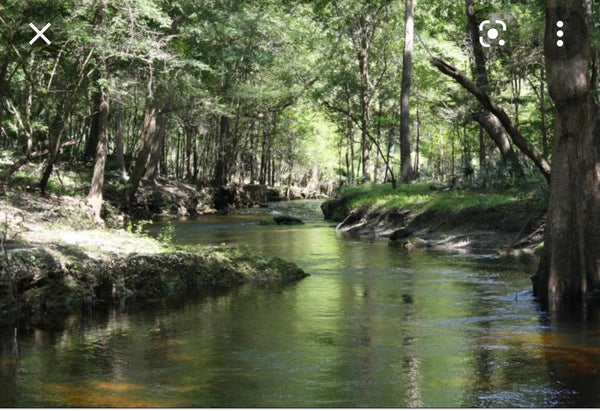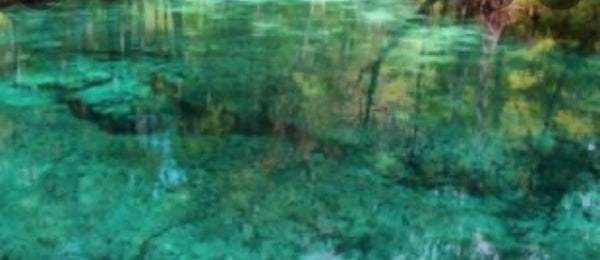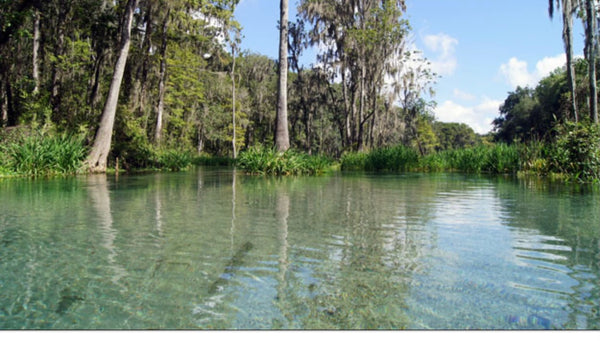 Land for Living, NOT PART OF THE SALE
Regular price
$ 147,000.00
---
I like to call this saving your life and that of your family. This is located in Florida and in a lovely rural area. There is no HOA! Live in privacy and sustain your life on the cheap. This is almost 5 acres, 4.75. Take an acre and put your home, mobile home or RV on your own property! Take the rest of your land to grow food or maybe even house some chickens and goats. Rabbits are great survival food!
Low taxes 370 something if living part time or 400 something a year if full time!!! You are a short walk, 1 mile to a public boat ramp and fishing with some large mouth Bass to be cooked!
This land is located in Dixie County, Florida. Live in privacy but yet you can get to a store, restaurants or other things you might need easily.
This property is all wooded so you would need to clear what you want. There wild Turkey, hogs, white tailed deer and of course always fishing. You are also close to fresh springs for swimming, fishing and plain old water.
Now for the part we keep secret. This land has been owned by our family for over 30 years. The land has been kept because of its highly supernatural powers and energies that run through the land. There is a Garden of Eden energy and same power that comes with it. We call it the Garden. This land has been called this because each person who stays there has a waking experience with either a physical angelic being or the son of God. Sometimes you get multiple physical experiences. We have always called it The Experience because with each one you are told about times coming but after you are gifted with some kind of power. This power is different for each person and sometimes the same. When the gift is presented it is given with open golden hands and you take it. Sometimes it's a glowing golden ball that is energy. Sometimes it's a white cold feeling sword that's flaming. Even though it's flaming with fire it's cold in your hands. If you get that the angel or Christ directs to your heart but you only feel a wonderful heat. No matter what you get they are all going to give you out of this world gifts. There are many gifts given from super strength to really anything. It's to long to give a list but here are just a few. This includes healing and discernment. Psychic ability, the serious kind is very HIGH!!!! Even though the supernatural power and ability is high it won't hurt you and fixes issues with blocks, stops and curses if said curses exist. Again there is an entire list but it's really extensive and even with that no matter what the power it's not normal. The powers are extreme!
I can't sell this property as supernatural so I have to sell it for the land itself. I'm just telling you my families experience with the land. Once you have stayed on the land, RV or tent you carry those powers with you forever. I though of renting it out by the week but I don't live there. I could still do it but I have so many other things going on. Either way I can't sell it as supernatural due to real estate laws. So I'm not selling as such. Again just telling you my personal experience and that of my many other friends and family's experiences.
With all that being said and times getting rough, land, food and privacy? You can't go wrong. You can build on it, place an RV on it or a mobile home. Also land, get it while you can because if you have read the news lately you will see that rich and wealthy are buying it up. They are buying it because they know of food issues coming.
This is a chance to give yourself and your family something you can't go wrong with. Leaving a legacy of self sustainability will keep them alive! With a highly wooded area you could build an underground bunker or house above the ground. You could set it back and know when someone is coming onto your land. This is good weather and survival prep!
You can put an RV or mobile home on it. You can hunt but it is preferable that you use bow and arrow. You can grow food year round. You will have total privacy. There are neighbors but you probably won't see them as you can build right in the middle of the land or far back. No one is on top of each other at all. There is electric on the road and you only need to connect to it. This is a wild land you would need to clear to place a home on. Taxes are low. You are near, 5 minutes to the Suwannee River which you can launch your boat or fish. A 20 pound Bass came out of there. You are 30 minutes from the Golf of Mexico. Neighbors mind their own business. With the property being near the river it is considered a flood zone but has never flooded or been underwater. The last flood a few months ago left that area high and dry as usual.
This is prime land for not only survival but for supernatural experiences.
You can put a price on survival for you family but this price is 147,000.00
The pictues show the property as well as the Suwannee River and rhe road leading up to the property. Again, we are willing to negotiate on price, but this is definitely NOT part if the HALF-OFF sale.