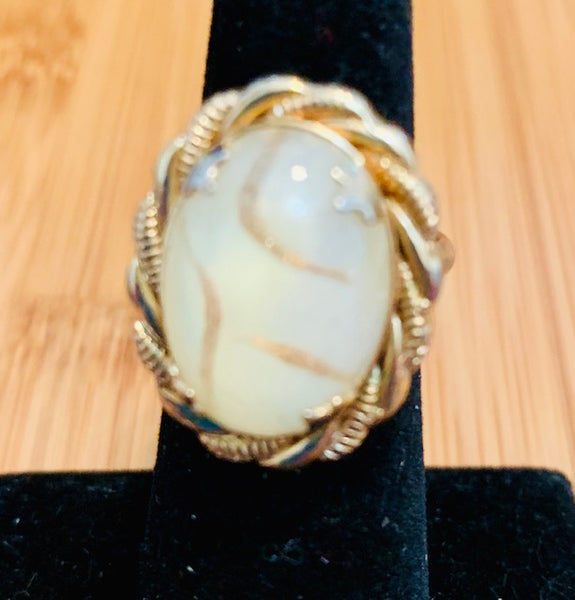 Laughing Gas Parties and Ethereal Level Magic
In the 19th Century, the class of the social elite would get together and have these extravagant parties. These parties were called Laughing Gas Parties-- and no, I am not kidding. Researchers seem to misunderstand the exact purpose of these laughing gas parties. They were used as a means for the people in attendance to enter full spiritual enlightenment. In this form, they were able to travel to the ethereal realms and use the energies found there to create spiritual magic that they brought back with when the returned to their bodies.

This piece was made during a modern-day Laughing Gas Party during which a group of millionaires locked themselves in a room with laughing gas, got extreme "enlightened" and traveled to the Ethereal realms. They used the energies that they harvest to make this piece. This piece holds what is called Ethereal Level Magic. This magic allows you to summon those types of entities that are commonly associated with "white light", which is vastly what the Ethereal realms are made up of. A few (but not all) examples of the types of entities you will be able to conjure to seek out their powers are angels, white light elves, white light fairies, white light djinn, Nephilim, sex nymphs, Griffins, etc.