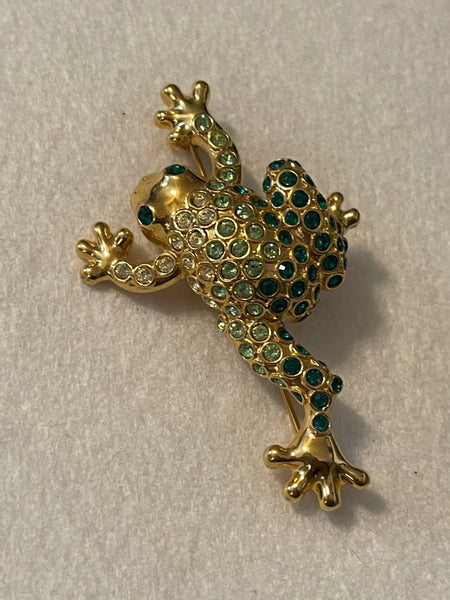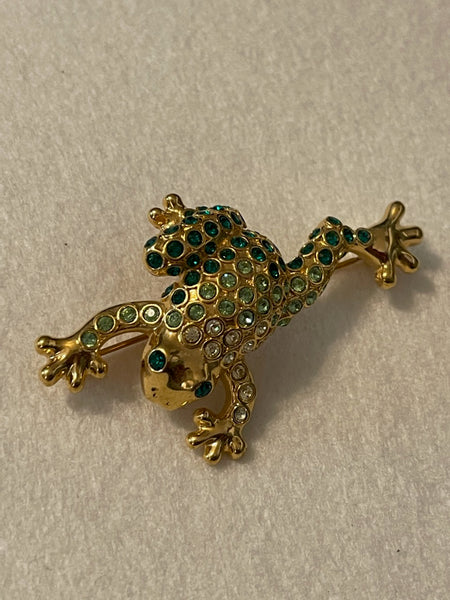 Leap Into Wealth
4-7-21

We now take several forms of payment. You can pay with your credit card through PayPal. You can also send money via PayPal to kissmecrazie@gmail.com or ask for an invoice to be sent. We also take CashApp and Venmo. When using these forms of payment you will ask for an invoice and one will be sent. We also take Zelle, which is through your bank and your bank sets the limits. when paying through Zelle you will pay using the email kissmecrazie@gmail.com. We also take cash in an envelope, but you sent it at your own risk. We are not responsible for lost or stolen cash that is sent to us that we do not receive.

--------------------------------------------------------------------------------


Maybe you're not into the social elite and their wealth orgies. For those of you who would rather have something a bit more subtle, then this piece is for you. This piece is a fetish piece to which is attached a wealth familiar. The wealth familiar comes in the form of a frog, whose "tongue" will reach far throughout the realms to catch wealth energies for you. These wealth energies will be delivered to you and then converted into wealth magic that will help you however you need it to. The wealth energies are completely customizable and will bring you wealth in whatever form you want it in.