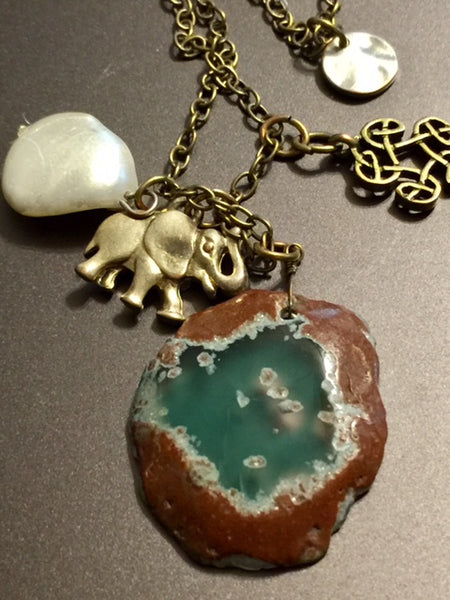 LIFE AND LIVING PROTECTION


I once heard someone say "If you lost someone but found yourself you won." I never really understood the meaning till I came face to face with it when my best friend's husband lost his job and took a turn for the worst.
My friend Jennifer and her husband, Harry were married 4 years and they were a happy couple. Still very much in love after being married a couple years. Then Harry lost his job due to lack of funding. At first, he was very optimistic and put out many applications at other companies that were similar to his. When is one and only interview did not turn into a job, Harry started to get depressed. Without Jennifer's knowledge, he would go to bars after job hunting and drink. The first couple times it was to calm his nerves and relax a little. But anyone who knows an alcoholic knows how one drink turns into more and before you know it they are going all the time and drinking a lot more. A few months went by and still no job. Harry ended up drinking a lot more and started to become verbally and physically abusive. When I found out what was happening I knew Jennifer needed a lot more help than I could provide. So I gave her this piece. Because Jennifer was like a sister to me the item connected with her right away after one touch. To make sure she got the ultimate protection and to see things start moving along faster I had her wear it night and day for a week. It didn't take long. First, the police arrived at the house almost immediately after Jennifer was struck in the face and was cut open. The police said they got the call from a neighbor who has been hearing commotion for quite weeks and has not seen Jennifer as often as normal. Jennifer didn't even need to press charges. The police could clearly see the cut and bruises and pressed charges themselves. When the first day of court came along Jennifer refused to testify. But was told she didn't need to say anything. The restaurant next to their house had their video cameras pointed at just the right angle that it caught Harry hitting, pushing, and dragging Jennifer multiple times. He was put in jail and an indefinite restraining order was put into place. Not only did this piece protect her from her abusive husband but also protected her from anything harmful. She thought she would lose her house because the biggest income was now gone. Right before her next mortgage payment, she got a letter in the mail saying her mortgage was paid off along with her car. Turns out she had an uncle on her father's side that passed away and had no family of his own. He remembered her from when she was little and asked about her always but Jennifer and her father never had a relationship. Jennifer was worried that with all the days she missed in her night college classes that she would lose her credits and not be able to continue her studies. Turns out the teacher had a family emergency and placed the class on hold for 2 semesters. Students had the choice to wait for her to come back without any interference with grades or credits. Or they could transfer to a different teacher. Her home, car, education, and overall life were all protected.
Jennifer lost her husband and the life she knew as normal. But because of that, she found a stronger, smarter, and more confident woman inside her. She was independent and knew who she was and what she wanted. Now

 

6 years later

 

she is remarried and expecting her first child. Her husband is an absolute gem and owns multiple very large successful businesses in our hometown. Because this piece linked to her so well she is forever protected and even guided to make the right decisions to protect herself and her family. I now offer it to anyone needing protection and guidance in their own life. 
This piece does protection in every way possible, life in general, finances, love, relationships, you name it and this brings you sheer luck!
I have to say that this is a really great supernatural magic piece to enhance your entire life!