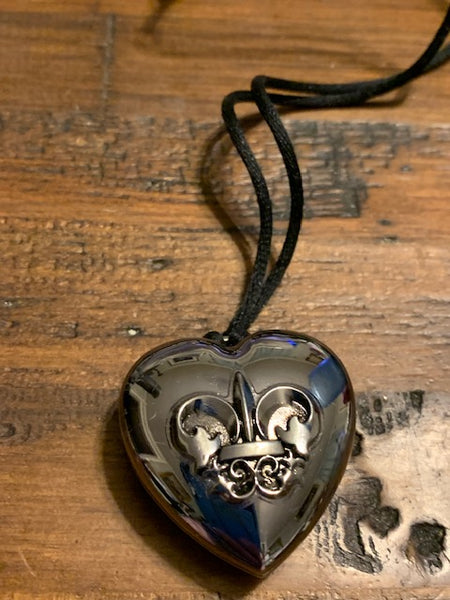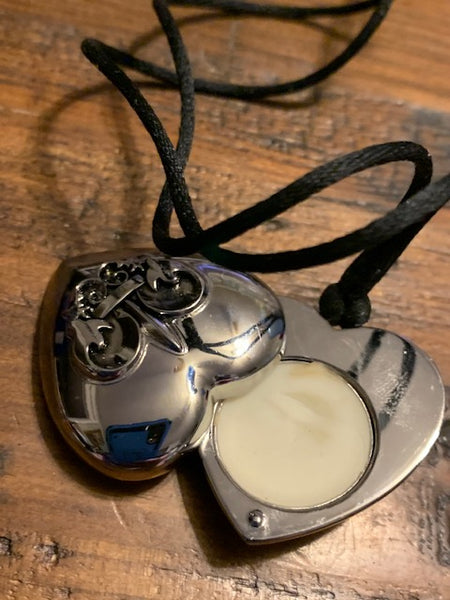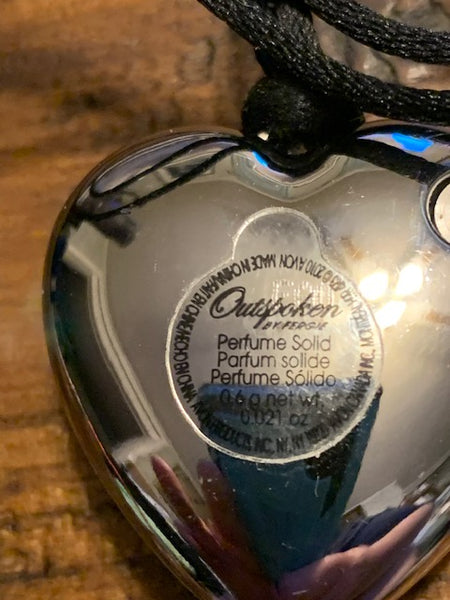 Lilith's Own Pheromones, Seductions at its Finest
2-1-21
There's something about a woman that man cannot resist. This piece will allow you to take that to the next level. We actually forgot to list this piece for a while now. Deedee found in a stash that she had in the vault. When she found it she was all like, "I was looking for that!!," which is usually how it goes when we go to the vault. Look, it has gotten to the point where we have new pieces coming in all the time. Then, we have to go to places like the Underground Auction. Then, there are investigations. Then, there are other secret meetings. Then, there are the customers that email three or four times a day wanting to know where their package is at, when we've already given them their tracking number. Or, the ones that email just because. We are busy.

This piece is extremely powerful. It is a solid perfume locket that has been disguised to look normal. The perfume has been mixed with concentrated pheromone secretions of Lilith and placed back into the original locket. We actually got this piece from Nymphadora before she went rogue. This piece is a strong seduction serum. You wear it and you can walk in the room and have your pick of the litter. I'm talking about you will be able to walk in and point at a man (or a woman if you like those) and say "Momma Likey" and they will come crawling. It also enriches your body with a sexual prowess that will allow you embody Lilith's sexual abilities. You will be like a tiger in heat, ready to pounce. Meow.

The orgasms you and your partner will have with this piece are incomparable because nothing else measure up. These are lip-bitng, toe-curling, neighbors banging on the wall type orgasms. You really don't want to miss out this piece. If I'm being honest, I used this piece once time. I know its supposed to be for women technically, but it worked. Let me tell you-- well, I won't actually because we have to keep these pg-13. It was a very, very fun night. I felt like the count from Sesame Street-- one orgasm, two orgasms, three orgasms, ha-ha-ha. Trust me, you'll love this piece.