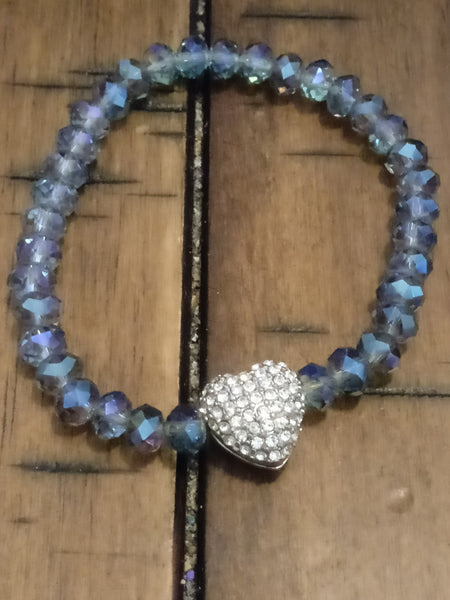 Locked in Love, the Gift of Astarte
Every person is born as two people who are separated at birth.  Sometimes these two are born years apart and miles apart.  It is the other half of your soul, your true soul mate, with whom you are supposed to be reunited to experience true love. 
This piece holds an ancient Phoenician magic that calls upon the goddess Astarte.  The goddess Astarted will come to you and will scan your mind to find the face of your other half.  She will then stop at nothing to find your one true love, allowing the means into their life that will have them find their way to you.  
We call this piece locked in love because once Astarte has worked her magic, you will not be able to fall in love with anyone until your soulmate finds his/her way back to you.