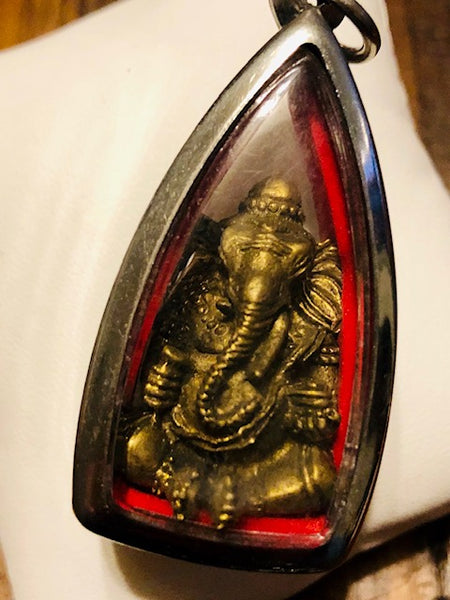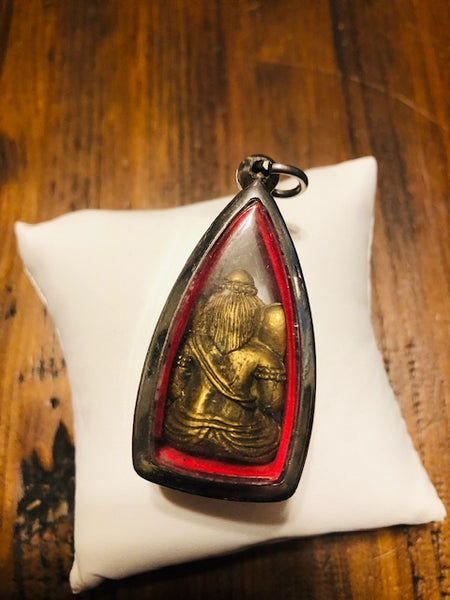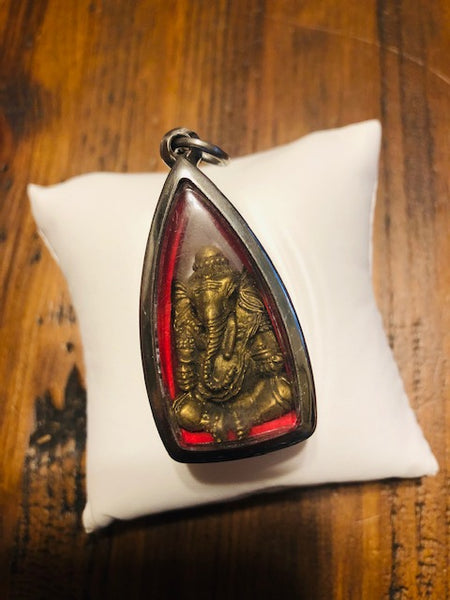 Lord Ganesha's Sanctuary
3-4-20
We got this piece at the Underground Auction.  We don't have a back story on this piece at all, but we can assure you that it is super powerful.  It brings to life the presence of an ancient immortal who is thousands upon thousands of years old.  We have never offered a piece of this caliber for the immortal that we are talking about.  This immortal holds the ancient title of overcomer of obstacles.  He has the ability to grant wealth.  He has the ability to grant fame.  He has the ability to grant you success beyond your wildest imagination.  Many celebrities have turned to him for his help in sealing the deal.  His magic has earned them careers that have allowed them to become international stars.  Pop stars, movie stars, televisions stars, artists, etc.  They have all used this magic.  I am talking about Lord Ganesha. 
However, Lord Ganesha isn't just the granter of wealth and fame.  He is here for those of you who want to lead a semi-normal life.  Maybe you have a business and you want it to be a success.  Maybe you want a family and you have not been able to conceive.  Maybe you want to be more beautiful.  Perhaps you want to be a knowledgable doctor.  This piece will help you.  wherever there is an obstacle this piece helps you overcome.  Why?  Because this piece is the sanctuary of Lord Ganesha.  You see the piece.  Inside of the capsule is Lord Ganesha.  This is obviously not his true physical form, but it is his metaphysical soul that has been summoned into this piece.  So, this piece isn't just allowing you a connection to the supernatural overcomer of obstacles-- he actually lives in this piece!!  It is his home.  He will help whoever owns this piece in whatever way they need help.  He will reside in your home.  He will protect your home.  He will bring prosperity to your home and he will grant you whatever it is that you want!  The actual presence of a god abiding in your home?  What else could you ask for?    
The piece you have is beautifully made and extremely aesthetically pleasing!  Don't miss out on this one-of-a-kind piece!