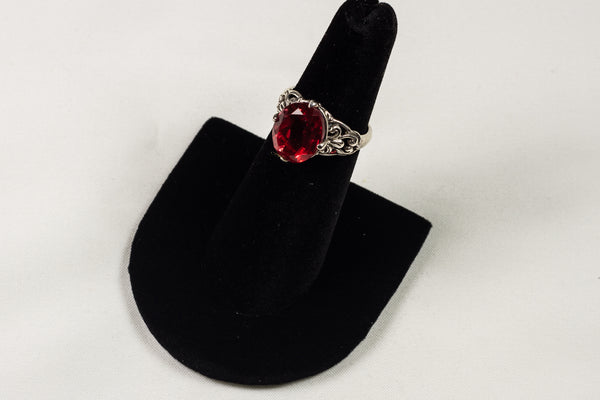 LORD OF THE FLAMES AND CHILDREN OF THE MIST, YOUTUBE VIDEO DAISY
This is the link to the item on youtube which will expian it a lot.
 https://youtu.be/uQYjSU_ZhMU
This is a very powerful ring that does things you can't learn with out it. This is all sterling silver, These are the original spirits that were here, Lords of the Flame. Jesus and Lucifer were both considered Lords of the Flame. The children or seeds are what you have in your DNA. You can change your cell DNA. To learn the full details please see the video.