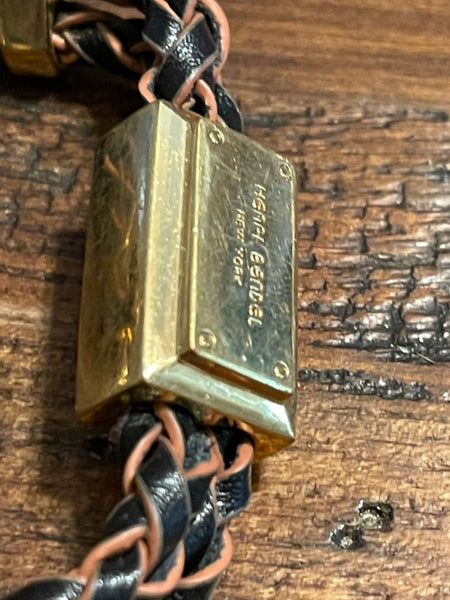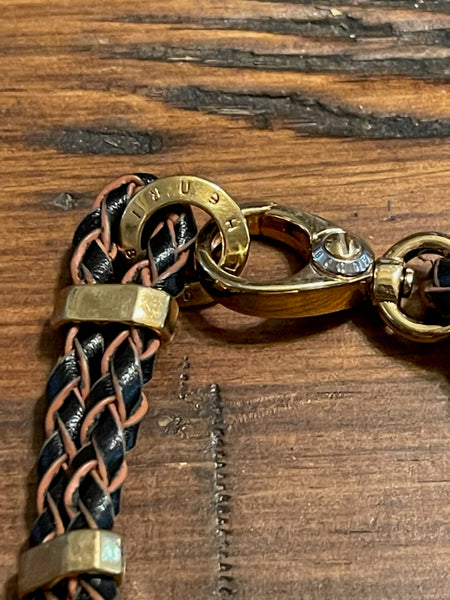 Lords of the Upper East End
10-4-21
We have no idea how this piece was lost by its owner. Our best guess is that when somebody has everything handed to them, they never really find as much value in things as those who actually have to work for them. The uptown princess that this piece used to belong to probably forgot she had it or maybe left it somewhere around town. YOu know what they say-- finders keepers.  
Anyway, this piece is an original Henry Bendel piece. If you know anything about jewelry you will instantly recognize this name and you will know that it is up there with the likes of Chanel. Really, this piece would go for what we are asking for without the magical ability, but we thought we cut somebody a break.  
This piece was empowered by a group of warlocks called the Lords of the Upper East End. They are a group of powerful business owners, stockbrokers, politicians, influencers, and other dignitaries. They own very powerful magic that they have received via their annual trips to the Bohemian Grove. You know how that goes. We have outlined it many, many times.  
This piece, in particular, was created with one thing in mind and that is wealth. It was created during a blood ritual that called upon Molch who blessed this piece with his own hand. This piece contains the wealth of powers of a divine, immortal being. It will grant you the kind of wealth that the denizens of the Upper East End of Manhattan enjoy. Flashy sports cars, limousines, expensive steak dinners, nights out on the town, rubbing elbows with celebrities, and other types of wealth akin to Manhattan socialites will become yours when using this piece. In all actuality, all you have to do is wear the piece. The magic in the bracelet will do the rest.