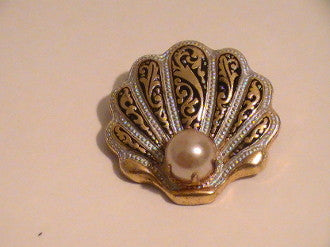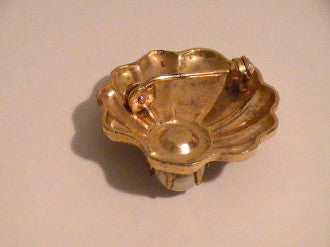 Lost Riches of Atlantis
FROM CARNIVAL. EVERYTHING ON CARNIVAL IS ALWAYS IN STOCK EVEN IF IT SAYS OUT OF STOCK. WE HAVE MANY OF EACH ITEM! IT MAY NOT BE THE SAME ITEM YOU SEE IN THE PICTURE BUT ALL ITEMS WILL DO THE SAME AS WHAT IS STATED IN THE DESCRIPTION!


The magic of this piece brings you a wealth mermaid, but it's not just any wealth mermaid.  It is one of the many daughters of Poseidon.  These mermaids are the most extravagantly spoiled in all of the waters.  They usually guard over hoarded treasures that were taken from shipwrecks and other natural sea treasures.  Some of them even hoard the lost riches of Atlantis, which is the mermaid you are receiving.  
This mermaid has guarded and hoarded the lost riches or Atlantis for centuries upon centuries before being summoned into this piece.  All of her riches have been turned into wealth energy.  Now, instead of hoarding this magic, she is giving it away-- in the form of wealth powers.  With this piece, you will begin to notice wealth coming to you from all directions.  I'm talking about at your job, at school, in family life, and through random means such as lottery tickets and gambling at the casino!  You will begin to feel like you have really hit it big, because the wealth will come in silently, but then completely transform your life!!   
3-31-16