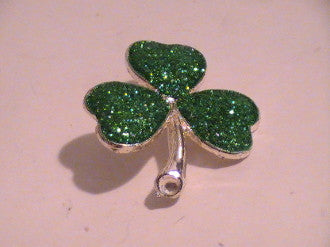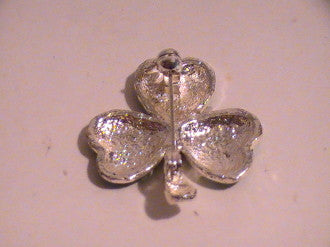 Louisiana Leprechaun
FROM CARNIVAL. EVERYTHING ON CARNIVAL IS ALWAYS IN STOCK EVEN IF IT SAYS OUT OF STOCK. WE HAVE MANY OF EACH ITEM! IT MAY NOT BE THE SAME ITEM YOU SEE IN THE PICTURE BUT ALL ITEMS WILL DO THE SAME AS WHAT IS STATED IN THE DESCRIPTION!


A simple litle man with a short and stout frame. His belly fat and money is his game. His name is  Chimmy and he comes directly from Ireland where he fell into a fairy ring for a short time and just needed a vessel to get him from point A to point B. He did following a Chinese girl while on vacation. She went to Ireland and was buying some of the tourist stuff,this pin is one of them. He did go to China but he did not like the food at all.  He also had a hard time understanding the accent. 
Chimmy wanted out of Ireland because all his family made a pact to part due to some of the fighting. They are all to meet up in the USA and start their lives over.
Chimmy takes off 
Sunday
 and will not work. He and I have gotten on quite well as I hate working 
Sunday
 too. 
On Sunday
he will not be around because that is when his family meets.  
Chimmy does want to get married. If he does you will have to accept his wife and whatever kids he decides to have. Each Leprechaun brings something different to the table, a trait they are born with. While all bring wealth they also have something else too. Chimmy also has the ability to heal but everyone in his family has something different.
You will enjoy him and you may transfer him to any vessel you wish. This is because he only used this one to get out of the country. He almost went into an Asian doll.
11-9-15