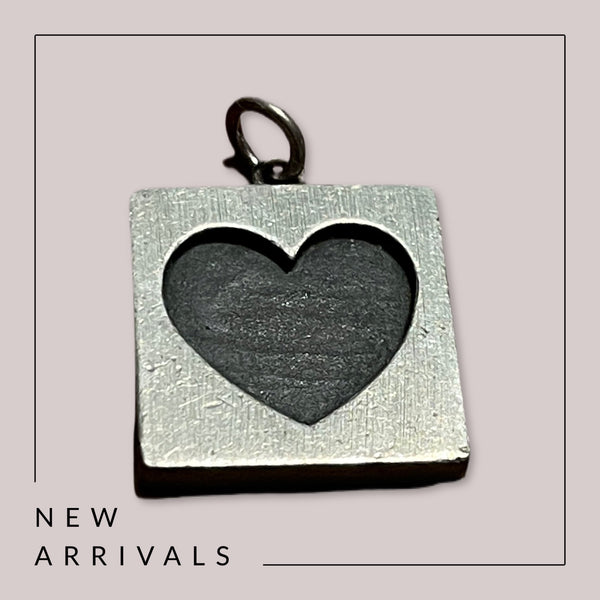 Love-Framed
12-6-21
Layaway
Layaways are now available. You will need to put 20% down. You need to pay at least monthly. You have six months to pay it off. You need to email kissmecrazie@gmail.com to set up your layaway with a link for what you want. Your item will not be removed until you put your 20% down. There are NO REFUNDS on layaways. Know this BEFORE putting it on! If for some reason you cannot finish paying your layaway, whatever you have paid toward your layaway will be converted to store credit.
All $38.00 pieces from all websites are items that can be replaced. If you are seeing an item, but it is out of stock you can simply email and request a duplicate. Likewise, you may not always be receiving what the picture shows. The piece will always hold the exact same powers, though, so you don't have to worry about that. If emailing for a replacement piece, please be sure to specify what type of jewelry you like and we will try our best to get you that. Again, when you purchase a $38.00 item, you may not always get what you see pictured, but it will always hold the same power. These are Carnival of Caveness, $38.00 items.
As I sit here working, the song Lovefool came on my playlist. I'm listening to one of those autogenerated Spotify playlists. I was like-- yess! I love this song!!-- then, it reminded me that I had this file that I wanted to list today. This piece is for those of you who are doing some soul searching this holiday season. Look, I know that sometimes it's hard to spend the holidays alone, but better days are ahead. This piece has been made with love magic that will allow you to create a love bond with anyone of your choosing.  
This piece is a pendant-- you must supply the chain-- that you can put a picture in. You will place the picture of the person you want to create a love bond with. You will turn it around and place the back of the picture facing outward. We know how embarrassing it would be to wear a pendant with your crush's face on it, so we've created it this way. Also, this will help keep the identity of your love interest concealed so nobody can intervene! Either way, put the picture in there and then wear the piece, then watch the magic happen!