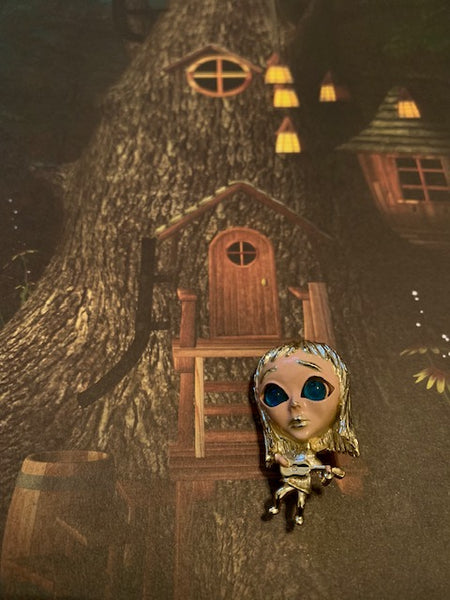 Lucille the Luminary
Lucille the Luminary is many things rolled into one. She is a lucky charm, a love potion astral sender, a lucid dream giver with benefits. She is also a Lung Gom which is a spirit that can work without rest to get what you want. She is the bright light of all things great and good. She is a wonderful spirit that doesn't get in the way of what you want or assume that she knows. You tell her as she is very interactive with what you want and your feelings as a human.
Lucille has been around since the early 50's when she was conjured and happy to be so. She will do all that is said above when you want it done. Lucille is a very unique spirit in that she was once human and went to astral school to learn for over 20 years. This was her choice upon her death in the early '50s. She was beyond her time then and she is now as well. This spirit will do everything from wishes to love and so much more.