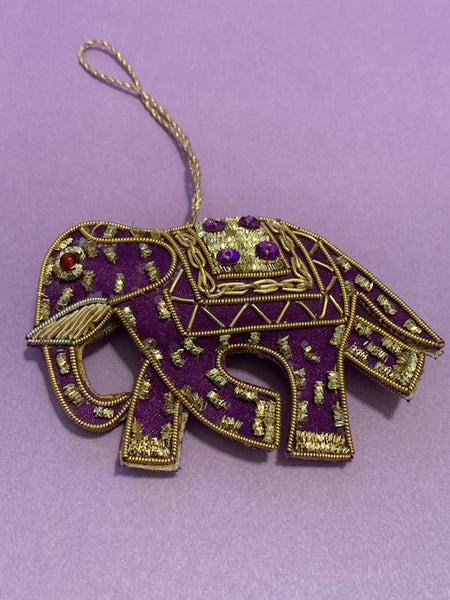 Luck at Home, Luck in the Car, Luck Goes With You Near or Far
Before buying, please be sure that you view and are aware of our Shipping Policy-- https://youtu.be/y8uA4M7ijVk

How you use this piece is all up to you. You can use this piece for luck in the home or luck on the go. It is a luck ornament that you will hang either in your home or in your car. When in your home, it will bring generalized good luck to everyone who resides there. It will increase their general levels of luck. When you use this piece in the car this piece will increase your luck in travel such as allowing you to avoid accidents, allow you to avoid mechanical issues, allow you to get to where you are going on time, and allowing you to avoid traffic jams. Now, that's lucky!