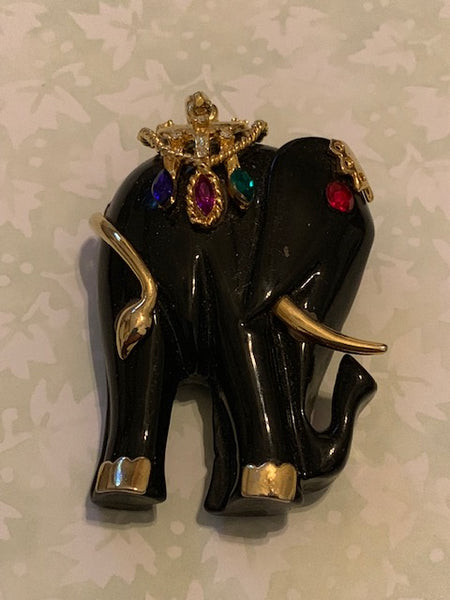 Luck in Casting-- White Light Only
Before buying, please be sure that you view and are aware of our Shipping Policy-- https://youtu.be/y8uA4M7ijVk

If casting spells is your thing, then this is your piece! Coupled together with the luck energies that this piece brings are several castings of a witch that we work with from time to time. Together the magic melds into one beautiful working of magical excellence and it increases the potency and accuracy of the spells you cast by 500%. That's a ridiculously high amount if you ask me, but we worked it and those are the results! This one can only be used to cast white light spells and will not do anything dual or dark.