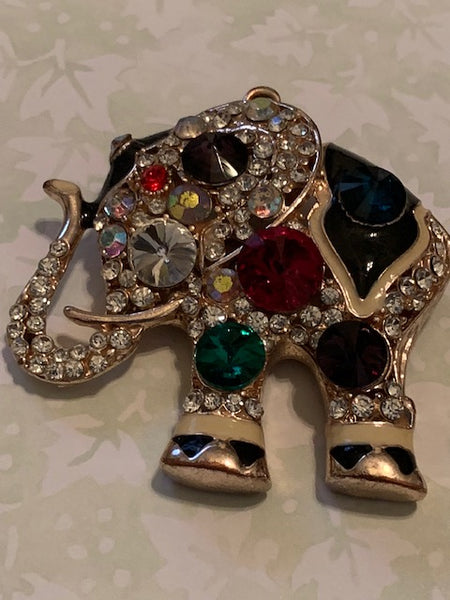 Luck in the Perception of Beauty
Before buying, please be sure that you view and are aware of our Shipping Policy-- https://youtu.be/y8uA4M7ijVk

This lucky elephant is for luck in beauty. What exactly do I mean by that? Well, it provides an energy that will allow you to come off as beautiful to other people no matter what you look like. This piece will not actually alter the way you look, just the way those around you perceive you. This will open up doors for you that haven't been open before to jobs, opportunities, relationships and more. It is just an all-around lucky ability to have. It can be yours with this piece.  I'm not implying that the people that use this piece are ugly, only that the people around them will begin to notice and to appreciate their beauty, both inside and out.