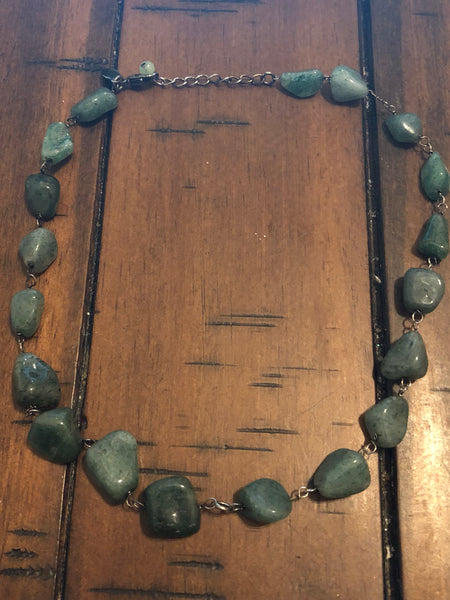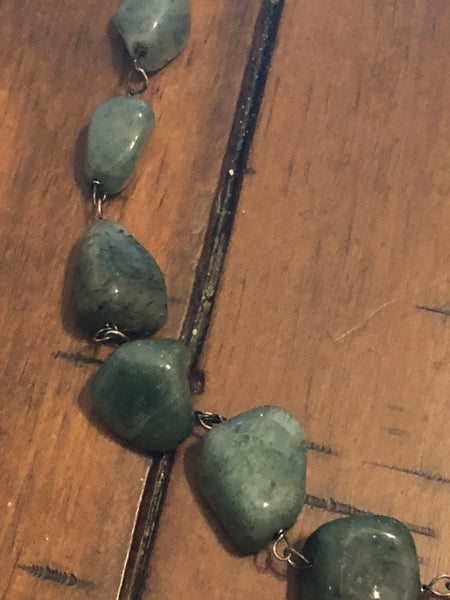 Magnetic Forces OF Wealth, BEST FOR BUSINESS IN MY OPINION
Magnetic Forces OF Wealth


People do not realize how powerful the magnetic forces of the universe are. It is even something that can be magnified if you know the proper way to do it.

This item was created by an old woman from Qatar who learned witchcraft at a very young age and used it to help people and companies in her country become very wealthy. This was of course all in secret as witchcraft in her country is punishable by death. The same men who would put her to death are the exact same who came to her for wealth in business. Eventually she was secretly taken out of the country and now lives in Philly. I helped to get her out when I first got my investigators cert. She was one of the people I helped. She now lives in the same distrct as the Russians in Philly.

Anyway after years of practice and experimenting, she learned how to collect the magnetic forces of our universe and use it to create wealth items. She sold them, gave them away, and kept a couple. This is just one of the many she kept. This one has the magnetic forces magnified 27 times. Once you start using this piece it will bring wealth to all areas of your life. Whatever you consider making your life wealthy you will obtain with the energy and power of our universe and its power... money, friendships, material items, incredible knowledge, you will receive it all. I personally feel this is one of the BEST items to use if you own a business or want to start one or even if you are pitching a product. This is what I would go with. All her pieces have added protection from death in them as well.

I can get more of her items so just ask and when I make my trip into Philly I will get more.