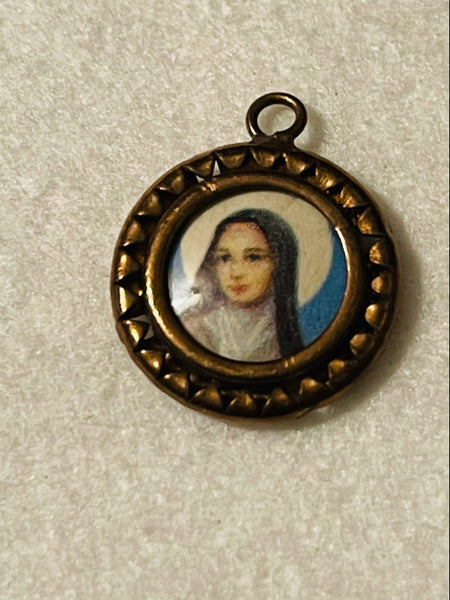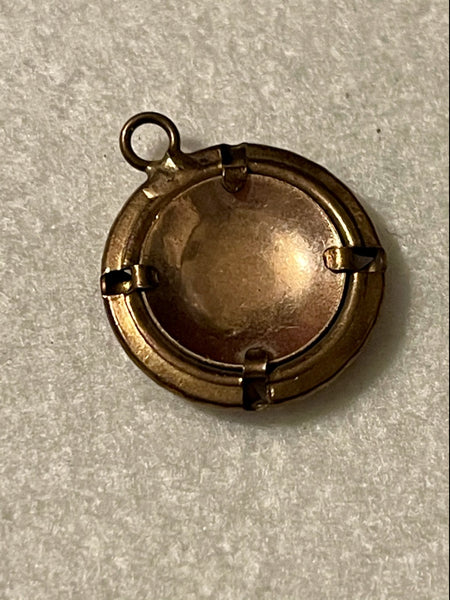 Maiden Fair
3-24-21

We now take several forms of payment. You can pay with your credit card through PayPal. You can also send money via PayPal to kissmecrazie@gmail.com or ask for an invoice to be sent. We also take CashApp and Venmo. When using these forms of payment you will ask for an invoice and one will be sent. We also take Zelle, which is through your bank and your bank sets the limits. when paying through Zelle you will pay using the email kissmecrazie@gmail.com. We also take cash in an envelope, but you sent it at your own risk. We are not responsible for lost or stolen cash that is sent to us that we do not receive.

--------------------------------------------------------------------------------


This piece is unique. It calls upon the Virgin Mary for her help, but not in the usual way. We call this piece a rose among thorns. It calls upon the youth and beauty of the Blessed Virgin in her younger years. When you own this piece you will become revitalized. Your skin will be younger and more elastic. Your hair will be shinier. Your eyes will be brighter. You will have more energy. You will feel less tired. You will be rejuvenated. You will gain your youth back, regardless of old you are. You will receive spiritual cleaning that will give you a white light third eye-opening that will usher in divine psychic abilities. Of course, this is a Marian piece, so it will offer protection from evil and guidance along a white light path of existence.