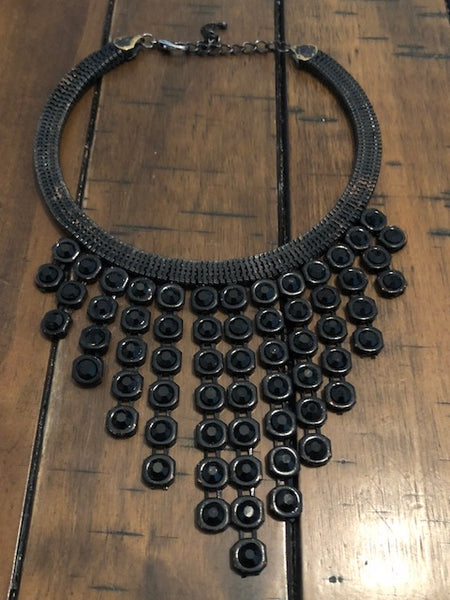 Mary the Macabre
Not all of Elizabeth 
Bathory's
 victims died.  Unbeknownst to even her, some of her victims that were tossed out as dead, were not as dead as what some people thought they were.  Well, okay, the were technically devoid of life.  I guess you could call them living dead.  One of these young ladies, named Martha actually went on to become powerful in her own right.  As the story goes, Martha was tossed out with the trash so to speak and 
Bathory
 had absolutely no idea that she was still kind of "alive"  It seems that she received a transformation after she was cut open with Marie's blood alchemy tools.  When she woke up in her new form, she decided to gain powers and magic of her own.  She busied herself musing over the powers of ether, gaining an insatiable appetite for the dead.  What she had originally planned on doing was gaining enough power to surmount a metaphysical attack on Elizabeth 
Bathory
, to take her down for all the lives she took.  
However, as her existence wound on, she ended up having a change of heart, realizing the gift that was actually given to her.  She ended up joining forces with
Bathory
after she was executed for her murders, on the astral plains, sharing her powers of necromancy with
Bathory
in exchange for the knowledge of blood alchemy. 
Bathory
affectionately named her underling Mary the Macabre and the two have been an extremely powerful duo ever since.  
This piece channels the spirit of Mary the Macabre, for her great knowledge of blood alchemy and necromancy.  With her powers, you will be able to call forth the dead, who will appear to you as if they were in their original human form.  You will have full control over the actions of this dead human while they are under your dominion.  You can use them for whatever you want to.  You can also use them to gain their powers and abilities that they have.  The power that Mary the Macabre holds is extremely powerful and if use correctly will bring you a source of unlimited powers.