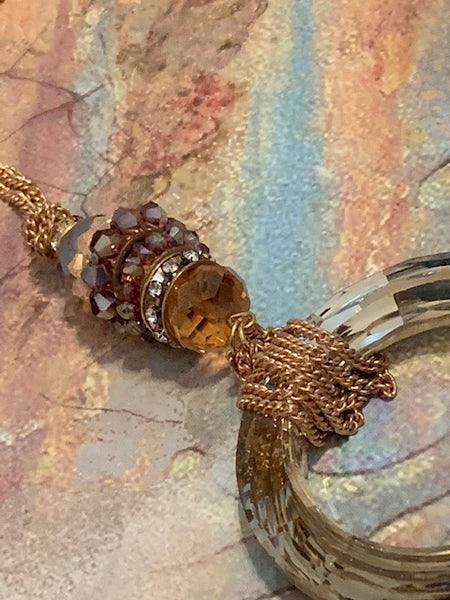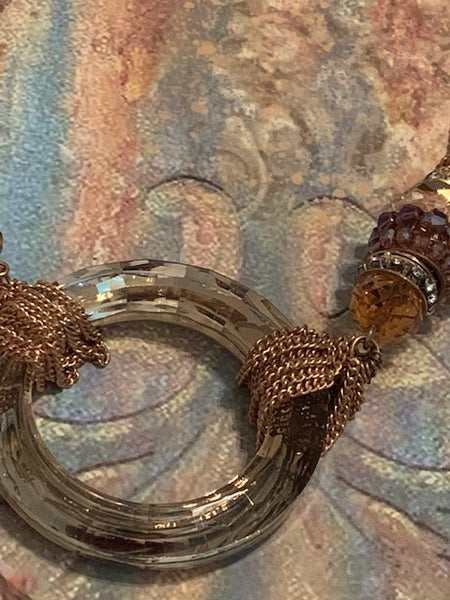 Masonic Wealth Portal
Hello shoppers!!!

From January 1st, 2019 until February 15th, 2019 there will be no shipping. We are moving to a bigger office. If you have stuff on the books now it will be shipped! If you order again and have an existing order on the books Lindy will combine it into one package, possibly. If you are ordering now it will be saved for you and will be shipped when I'm back. I have the underground auction, investigations, and customers to see. During that time Lindy will be moving offices. You are free to purchase but it will not be shipped until starting the 15th of February. Under no circumstance will anything be shipped in that time. If you can't wait, don't buy. I repeat for those who will ask me to explain this if you can't wait don't buy! As I get unique items I will show them through email and ship them from where I'm at. Thank you for your understanding.

The powers of the Sorcerer's Stone were called upon to create this piece. This was accomplished through a Masonic reading that was given to us from one of our contacts inside of the Scottish Rite. Three of us read the passage over top of this piece while making actual physical contact with it. This was the requirements that were set forth in opening the portal. What portal? The Masonic Wealth Portal. This portal is one that is created by using the powers of the sorcerer's stone, which you don't necessarily need to have, you just need to call upon its energies. We had to do the reading twice. The first time it didn't take. The second time it took beautifully. We have tested this piece and confirm that this piece will open a portal to a funnel of wealth energies that will funnel wealth into your life. As simple as it was to make this item is as simple as it is to use it. Simply wear this piece and allow the powers to bond with your energy to begin the opening of the funnel to bring you wealth that you never imagined was possible.