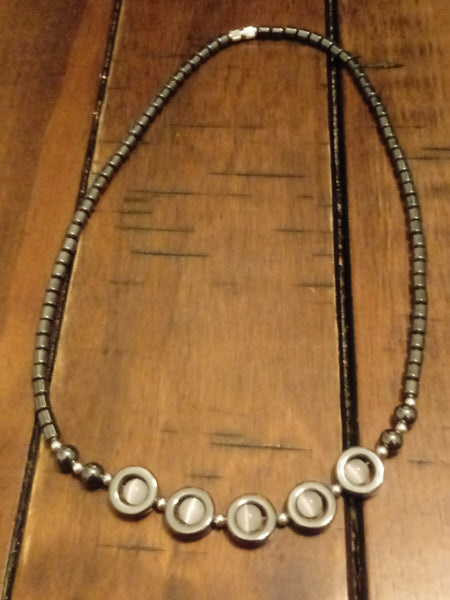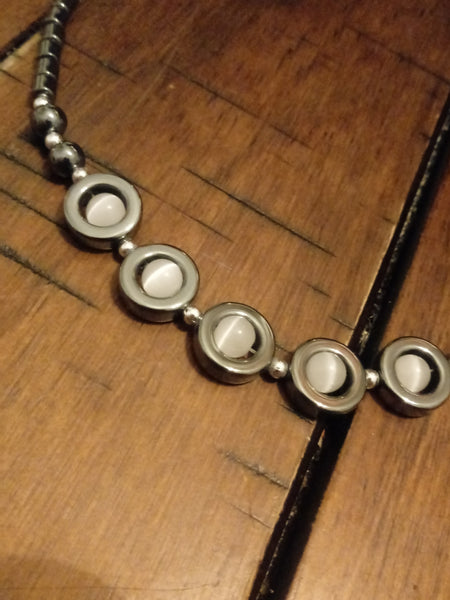 Mayan Body Hoppers
just so you know, Deedee and Lindy are gone on an investigation from 7/11/18 - 7/22/18.  During this time they will not be reachable via text, email, on phone.  Shipping will not be done.  Shipping will resume as normal after 7/22/18 when they return.  
The mummies of Guanajuato refers to a group of naturally mummified bodies that were interred during a cholera outbreak in 1833. The human bodies have been disinterred between 1870 and 1958. In that time frame, there was a local tax in place requiring a fee to be paid for a perpetual burial. Some bodies for which the taxes were not paid were disinterred and the best preserved were stored in a nearby building. It is said that the bodies were mummified due to the favorable conditions of the Mexican climate. Later it was proven that some of the mummies were at least partially embalmed.

Here is the real story. We know because we've been on an investigation to the museum where these mummies are kept. These so-called "human" mummies were mummified on purpose, as they were a coven of ancient Mayan witches. You might be wondering how they have survived that long. They'd find different bodies to hop into and out of in order to maintain a form of immortality. This is why we call these witches body hoppers.

When we were on our investigation, we discovered that the spirits of the witches were still in the mummified corpses. They gladly allowed us to siphon five of these witches and set them into this piece, which is completely homemade magic. The fives milky stones on this necklace are the five ancient Mayan body hoppers. They are well-versed in ancient Mayan witchcraft as they have been around since ancient Mayan times.

These witches will give you the magic that will allow you understand the long and short count calendar and how to control time-- how to travel back and forth in time and how to make time stand still. You will gain their ancient knowledge of aliens and how to summon extraterrestrial spirits. You will gain a knowledge of Mayan healing and how to experience physical superiority and agelessness. You will be given a knowledge of how to harvest celestial energies to create spells and magic. The witches are very powerful and you are getting five of them, each who will help you in their own way.