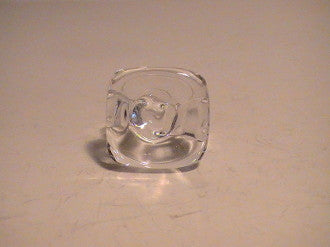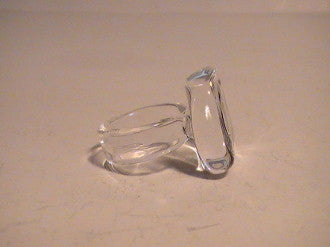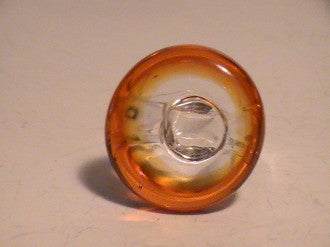 Mazikeen
FROM CARNIVAL. EVERYTHING ON CARNIVAL IS ALWAYS IN STOCK EVEN IF IT SAYS OUT OF STOCK. WE HAVE MANY OF EACH ITEM! IT MAY NOT BE THE SAME ITEM YOU SEE IN THE PICTURE BUT ALL ITEMS WILL DO THE SAME AS WHAT IS STATED IN THE DESCRIPTION!


So what really happened when Adam and Eve ate the fruit of the Tree of Knowledge.  I mean, of course they were punished for it, by being cast out of the Garden of Eden.  And rightfully so, I mean they were given one instruction.  Don't eat the fruit!  Of course, they had a little bit of persuasion by the hand of Satan.  They were tricked, but hey... rules are rules.  
However, it is little known that the pair were actually excommunicated from God for a total of 130 years.  This means that they weren't able to see the light of God for the entire time.  Having been given the secrets that God hadn't intended to share with anyone-- especially not humankind, they had to be separated from God until they were able to expel the truths from their body.  
In order to do this, Adam and Eve took spirits for sex partners rather than each other.  The result was an entity called the Mazikeen.  The entities are halfway between men and angels, but are completely spirit form, being of a spirit union.  They retain all the knowledge of the Tree of Life and revel in God's majesty and his white light power. They have wings and can fly.  They sort of take on a form that would remind you of an angel.
This piece contains one of the Mazikeen.  There are many, because each time Adam and Eve birthed one of the Mazikeen their memory of the Tree of Life became a little more blurred.  Eventually, after 130 years they were rejoined with God.  This Mazikeen contains all of the knowledge of the Tree of Life and will allow you see all of the knowledge of the Tree of Life for yourself.  It will also give you the ability to tell the future, as they were able to do themselves.  If will also give you the ability to shapeshift, as this one was one of the favorite habits of the Mazikeen.  Since they were essentially had no physical form the Mazikeen loved to shapeshift by inhabiting the bodies of physical creatures in a form of possession, thus you will gain their ability to shapeshift as well.  
 IF YOU BOUGHT MORE THEN ONE ITEM PLEASE LET ME KNOW SO I CAN REFUND SHIPPING.
A BOX 14