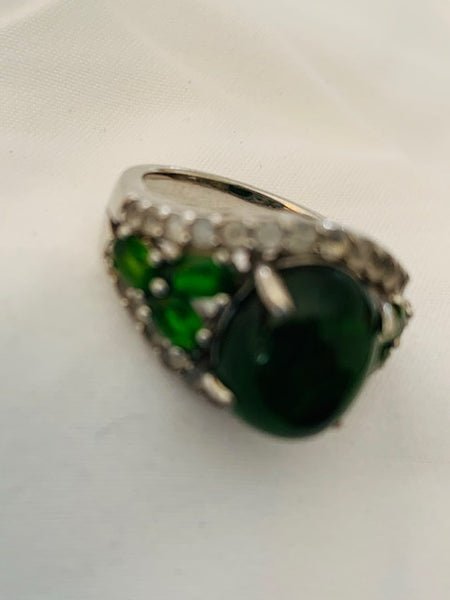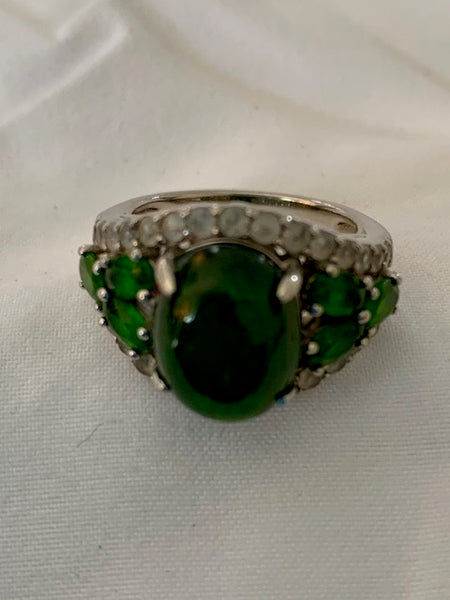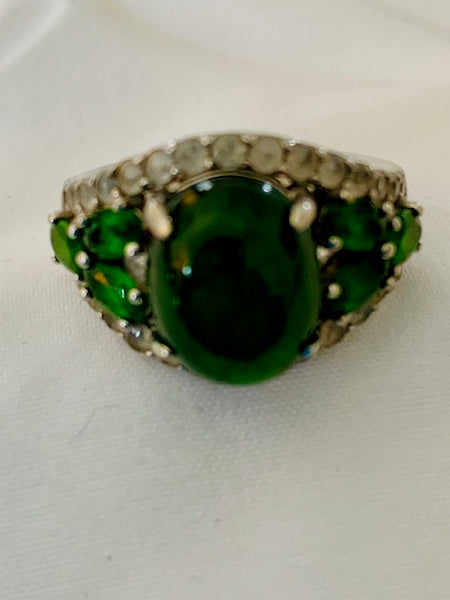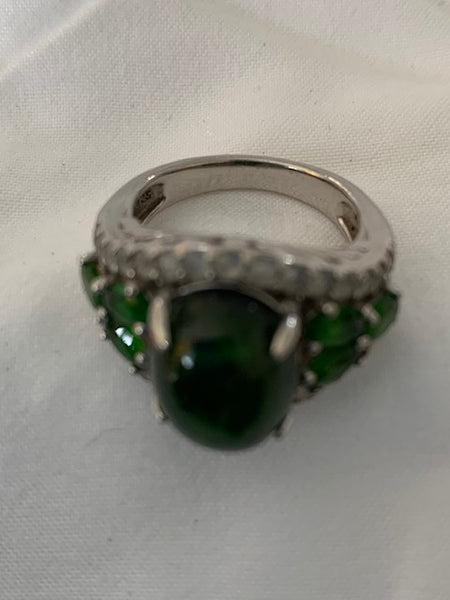 Mesopotamian Holographic Pyramids
As promised, this is the Traveler's ring listing, this is another piece that we got from the Mesopotamian Pyramid. I gave a little bit of detail in the Traveler's Ring write up, but if you didn't read that one, here is what you need to know. The Mesopotamian Pyramids are an anomaly of existence. We've been trying to make sure that we understood everything that there is to know about the pyramids before we hand this piece over to you. We now know that this piece is 100% safe, so that is why we are listing it today.

The Mesopotamian Pyramids are not physical pyramids. Rather they are holographic pyramids that only exist to those who can see them. They are not in the physical realm, but in a realm that overlaps the physical realm. Also, as we found out with the piece that we are now offering, you don't have to travel to Mesopotamia to experience them. They will now travel to you. That is the beauty of the pyramids being in hologram form, you can use this piece to recreate them wherever you want to.

Here's the catch. In order to enter the holographic pyramids, you must also be in hologram form. This piece is the key to you being able to successfully enter the pyramids. We were led through the process thanks to a friend of ours named Annas that gave us the magic that allowed us to go to the original spot and project ourselves as holograms. However, the magic that is in this piece we found ourselves once we were in. This magic is even better than the original magic because you don't have to travel to be able to experience the pyramid.

We found this piece in the heart of the holographic pyramid. By heart, I not only mean the center of the pyramid, but there also is a very futuristic, technoheart that pumps knowledge throughout the pyramid. It's like an ancient computer that came from the future and was given to the ancient Mesopotamian settlers. It gives me serious extraterrestrial vibes, but we can't rule out the possibility that it was given to them by their gods. Then again, the Annunaki were extraterrestrials, so maybe it could be considered both.

Either way, none of that is essential knowledge to using this piece. In fact, the only thing you have to do in order to use this piece is meditate with it. You will need to allow the powers and the energies of the piece to engulf your entire being. This will allow the energies to duplicate and project yourself in holographic form. This is done via a reverse 3rd Eye Awakening. What do I mean by that? I mean that with this piece the energies will come from the inside and will project your holographic form from your 3rd Eye. When this happens, the holographic pyramids will be waiting for you and you will be walking inside of them in the parallel dimension.

This pyramid is very knowledgable. It's extremely knowledgable. It holds the knowledge of any type of magic or ability you could ever desire and more. It's not just about the powers and abilities with this piece, though. It is about actually getting to explore a 6-dimensional pyramid that the Mesopotamians used in their time. In fact, some of the immortals still visit the pyramid. There is ancient knowledge in the pyramid dating back to the times before God created our galaxy and the nuclear wars that almost knocked nearly wiped out existence as we know it. It's just not something that you are going to want to pass up and to be honest we only have one of these pieces. If you are on the fence about this one and you miss your chance, this is not one of those pieces that we keep a copy back for ourselves. We wouldn't even know how to make a copy if we wanted to. The magic is that advanced.
The piece you are getting is a sterling silver ring with authentic green gemstones.  It's a very gorgeous piece, aside from the power that it gives you.