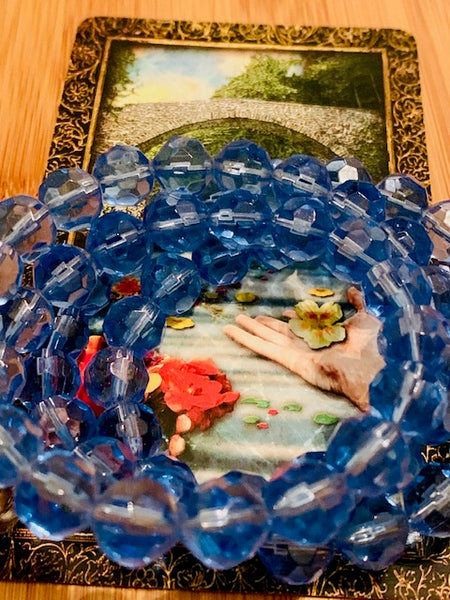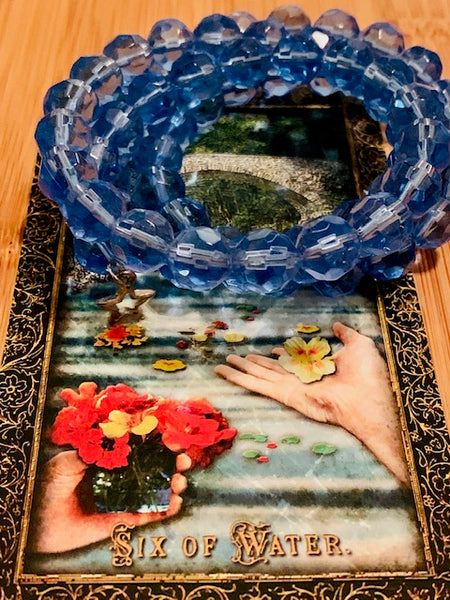 Metaphysical Bloodline
In the beginning times there were only two types of beings. Those who were sentient beings and those who were not sentient beings. The sentient beings were able to perceive the magic and knowledge of the universe. The insentient beings knew nothing of these things and thus served the entities that were sentient to the free-flowing magic. both sentient and insentient beings were created as a result of the magic set into the universe by God. This doesn't necessarily mean that he created them. Just as he manifested himself by using certain powers, the sentient beings manifested themselves as well.

Humans are generally insentient beings. This is because they have been blocked by a series of energy points known as chakras. These chakras are like dams that hold the waters of knowledge and magic from flowing freely from the center of not just the universe, but from the center of existence. This is why it is only after a chakra alignment that people are able to use psychic abilities. Even alignments are a mere dripping of magic and knowledge that can be known.

This piece holds a chakra removal magic. Once you remove your chakra, you will be flooded with magic and knowledge. This will reveal to you the type of sentient being is in your genes. When I say sentient being, I mean magical creature. This could be a djinn, a vampire, a fairy, a reaper, a fallen angel, a leprechaun, an elf, a warlock, a witch, or any other number of sentient beings who are able to freely embrace magic. There is no guarantee what kind of entity genes will be revealed to you because each person is different, but this will open you up to embrace your metaphysical bloodline. You will be given the full range of magic that belongs to the type of genes that are open up to you.